279 Total Views
President Muhammadu Buhari yesterday reassure Nigerians on delivery of promise made in 2015 when he came to power. The responsibility has been to strengthen his military strength so as of provide adequate security across the nation. Our hope is to develop, harness and fulfil our enormous potentials into a force to be reckoned with globally," the president said.
On the nation's military strength, the president said Nigeria had contributed to UN peace-keeping responsibilities all over the world.
He said that Nigeria helped to stabilise Liberia, Sierran Leone, Ivory Coast and recently prevented the Gambia from degenerating into anarchy.
"Without Nigerian influence and resources, the liberation of Angola, Mozambique, Namibia, Zimbabwe and ultimately South Africa would have come at greater cost.
"This fact has been attested to by none other than the late Nelson Mandela himself.
"Elsewhere, Nigeria is the Big Brother to our neighbours. We are the shock-absorber of the West African sub-region, the bulwark of ECOWAS and Lake Chad Basin Commission.
"We can, therefore be proud to be Nigerians. We must continue to be Good Neighbours and Good Global Citizens,'' he said.
The event was attended by some African leaders.
Related posts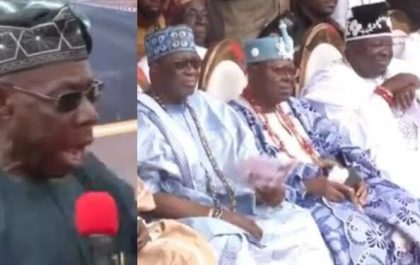 Obasanjo orders Oyo kings like a military commander, demands apology -Afenifere
5,081 Total Views Pan-Yoruba socio-political organization, Afenifere, has lashed out at former President Olusegun Obasanjo for disrespecting traditional rulers in Oyo…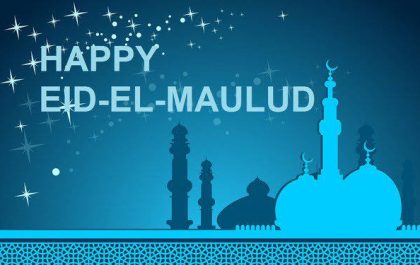 Eid-El-Maulud: Tinubu urge Muslims to Imbibe the virtues of Prophet Muhammad
7,673 Total Views President Bola Ahmed Tinubu has congratulated Muslims in Nigeria and beyond on this year's Eid-el-Maulud celebration, charging them…