251 Total Views
When Paul Inyang, the CEO Megaplux Global named his branding company some years ago, he no doubt had in mind the vision of going global even though he had to start little locally. But today, with hard-work, dedication, innovation, creativity and consistency, his company is not only global but also a household name in the country.
On that note, it may interest you to know that come Sunday, September 23, Paul's company, Megaplux, will receive an International Award in Excellence and Quality (IAEQ) in the Gold Category at the 32nd International Quality Convention. The gala and dinner award ceremony will take place at the intercontinental convention hall in Frankfurt, Germany.
The award ceremony is designed to bring together and celebrate brand builders, quality leaders, business entrepreneurs and innovators. While friends and well-wishers have been congratulating the maverick Paul on this feat, the results-driven entrepreneur believes that though the award is in recognition of his team hard-work and dedication, it's also a wake-up call for them.
Speaking, he said: "receiving this quality service award will allow us demonstrate even further to our clients our commitment and dedication to their satisfaction and peace of mind. In the end, it's about the work, not an award you get for the work."
Related posts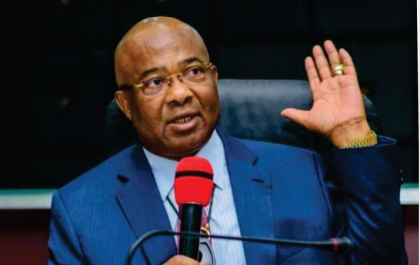 Uzodimma: Vow to bring Killers of security operatives at Ehime Mbano to book
2,365 Total Views Governor Hope Uzodimma has assured the public that those behind the Tuesday killing of security operatives at Ehime…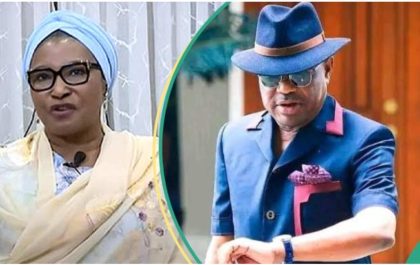 FCT Minister answerable to President alone, N'Assembly — Falana, Adegboruwa
3,274 Total Views Senior Advocates of Nigeria, Femi Falana and Ebun-Olu Adegboruwa, have waded into the dispute between the Minister of…