188 Total Views
English FA and Premier League has announced the release date of premier league 2018-19 season fixtures which will be on Wednesday, 14th June 2018. The season gets underway on Saturday, 11 August 2018 while the final round of matches will be on Sunday, 19th May 2019. Because there is a world cup in summer 2018, Premier League will get underway a week after its usual start dates.
Premier league fans across the globe are keenly waiting for 2018/19 premier league fixtures which will be release on Thursday 14.
The 2018/19 season will begin on 11 August with Wolverhampton Wanderers, Cardiff City and Fulham the three new teams in the competition.
Who will your club be facing first off? When will be the local derbies? All will be revealed on 14 June.
Related posts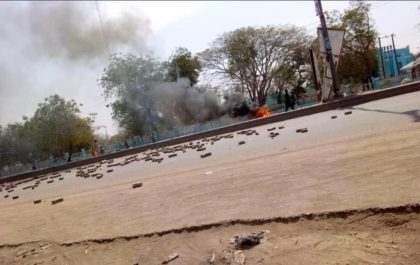 Protesting Angry youth stone helicopter as Buhari Visit kano
4,386 Total Views Some angry youths in Kano State, on Monday, hauled stones at the advance convoy of the President, Major…
Reps threatens CBN Governor with arrest over naira note extension deadline
3,810 Total Views The President Muhammadu Buhari and the House of Representatives are on collision course over the deadline for the withdrawal of…