235 Total Views
BBN Queen popularly known as TBoss, as come out once again to voice-out her anger on all who seem to make issue with every single thing she does. In an interview with Punch, she responded to claims that she has a thing with CEO of TripleMG Ubi Franklin.
She has known him for 16 years, she said, and doesn't see why she shouldn't respond when she's accused of something she's not guilty of.
She had met Ubi before he met his wife, Lilian Esoro, she continued. She said:
I don't see why I should not respond to people whenever they say rubbish on my page if I feel like doing so. I don't understand why people are concerned that I was hanging out with my friend.
I don't follow blogs; I don't follow gossips; so, I don't know what was written online. He is my friend and we didn't talk about any issues with his wife and I didn't know if they had divorced or not. I have known Ubi for 16 years, which was before he met his wife. I don't have to justify anything to anyone.
I don't know why people are always on my case. Does it mean I cannot talk to a man without people insinuating I am having an affair with him? I don't make mean comments about people or throw shades online. I keep my opinions to myself as it will not put food on the next person's table or change him or her. I don't even care about what people choose to put on social media. If something goes on my page, it means I want people to see it.
Interestingly another season of the big brother naija as come and gone yet many still not ready to let go her as she has been dragged to issues too many to recount. As you already know the official boss lady, can never be silent by anyone, as we expect more drama.
Related posts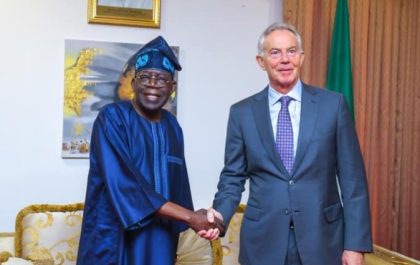 Ex-British PM Tony Blair pay to visits Tinubu in Nigeria
4,175 Total Views Former British Prime Minister, Tony Blair, on Tuesday, paid a visit to the president-elect, Asiwaju Bola Tinubu, at…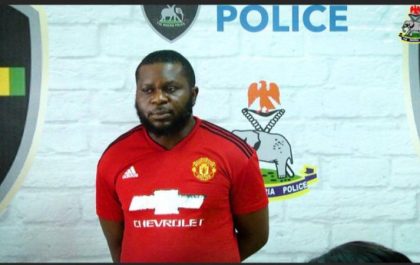 Cyber-crime: Nigeria/Australian Police nab serial fraudster in Abuja
4,243 Total Views Operatives of the Nigeria Police Force – National Cybercrime Center (NPF-NCCC) in partnership with South Australian Police have…