241 Total Views
Reggae icon popularly known as Ras Kimono on the music circuit is dead. He died at Lagoon Hospital in Ikoyi where he was transferred ahead of his scheduled medical trip to the US on Saturday night.
He was rushed to a private hospital in Ikeja, Lagos, before being taken to Lagoon Hospital in the Island.
The Under Pressure man, famed for his peculiar reggae music fused with thick African beat and rhythm was noted for the hit singles 'Under pressure' and 'We no want'. His style of music and choice of lyrics mostly center on liberation and good governance shoot him to lame light in the 80's.
Legendary Sir Shina Peters and other members of the Copyright Society of Nigeria (COSON) have since confirmed the death.
Kimono was the rave among the youths in the 1990s especially with his brand of reggae and his dance style which held a massive appeal to the youths. He laced his lyrics with Jamaican Patois. In 1989, he and his band group, Massive Dread Reggae Band, released an album titled Under Pressure, the lyrics of which are still relevant till date. His death will leave a vacuum only few if any could assume in Nigeria music industry especially among the reggae musician.
Related posts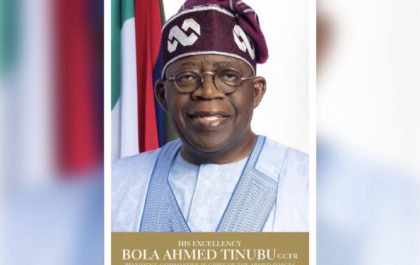 Return Nigeria to Independence/ Republican Constitution, NADECO writes Tinubu
2,341 Total Views The National Democratic Coalition (NADECO) on Tuesday wrote a letter to President Bola Tinubu, seeking Nigeria's return to…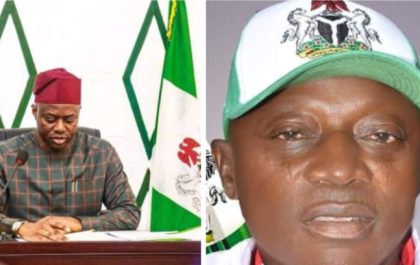 Why Seyi Makinde Sack PMS boss Auxiliary..
3,249 Total Views Following the clash of interest that ensued between the former Chairman of disciplinary committee of the Park Management…