291 Total Views
There was wild jubilation by the electorate in Mallar Giji polling unit in Bogoro local government area of Bauchi as the gubernatorial candidate of the Peoples Democratic Party (PDP), Bala Mohammed defeated the All Progressive Congress (APC) candidate and incumbent Governor of the state, Mohammed Abubakar in the supplementary election held on Saturday.
The electorate comprising mostly of young men and women, as well as a few old people, chanted songs of victory to celebrate the electoral victory of the PDP which is believed to be a stronghold in the area.
According to the Presiding Officer, Dapirep Pannum, the PDP candidate polled a total of 478 votes to defeat the APC candidate who polled a total of 101 votes.
Related posts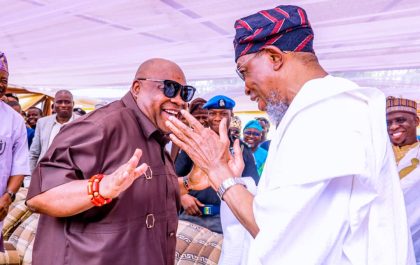 What you have started in Osun, I will complete, Adeleke assures Aregbesola in Osun
2,206 Total Views Osun Governor, Ademola Adeleke, has issued an Executive order to protect ex-Governor Rauf Aregbesola within the State The…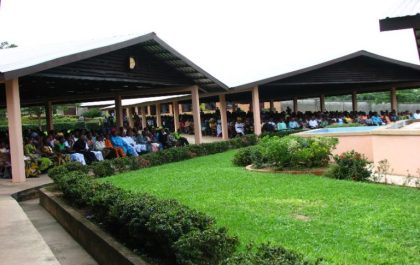 Jehovah's Witnesses set for 2 events early April
2,558 Total Views Jehovah's Witnesses during the first week of April are inviting the public to join nearly 20 million other…