584 Total Views
There has been a lot of criticism following rapper Olamide's new single Science Student especially as it is perceived to promote drug abuse. The lyrical content and its effect on Nigeria youths been widely condemned by many top guns in the society. In a short video released by Entertainment guru Don Pedro OBASEKI, he has appealed to all necessary stake holders, especially Nigerian government if thoroughly we still have any sense of decency left, not to allow the song to hit the air waves and to be pulled down from social media pages.
He added, Olamide is an opinion molder in the society been one the most celebrated musician presently and with the large number of followers, more damage could be done to Nigerian youth if such song is allowed to thrive, since it content is perceived to promote all forms of drug abuse.
The YBNL boss had erstwhile been silent on the issue but has now spoken via an Instagram post. He took time out to thank supporters of his music before advocating for an end to drug abuse.
He posted the above photo on his page and wrote:
Since the release of #ScienceStudent, the support has been massive. As you are all sharing, dancing, singing along to this relatable music of mine, I want you all to take some time to reflect on the subject, say no to drug abuse. Don't abuse alcohol. Stop mixing what you don't know about. Live responsibly and drink responsibly. Don't aspire the 'highness state' but a state of purpose fulfillment and passion discovery. Together let's put an end to drug abuse and save as many lives as possible. The video will be out soon and I can't wait for you all to see it. #SayNoToDrugAbuse#DrinkResponsibly #ScienceStudent
Related posts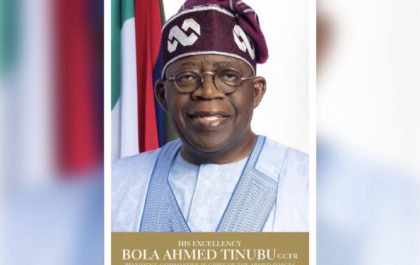 Return Nigeria to Independence/ Republican Constitution, NADECO writes Tinubu
1,586 Total Views The National Democratic Coalition (NADECO) on Tuesday wrote a letter to President Bola Tinubu, seeking Nigeria's return to…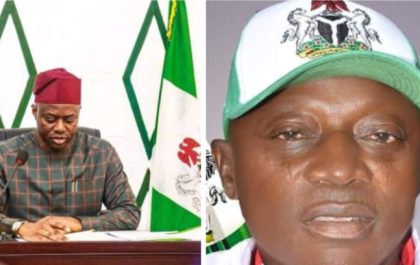 Why Seyi Makinde Sack PMS boss Auxiliary..
2,494 Total Views Following the clash of interest that ensued between the former Chairman of disciplinary committee of the Park Management…