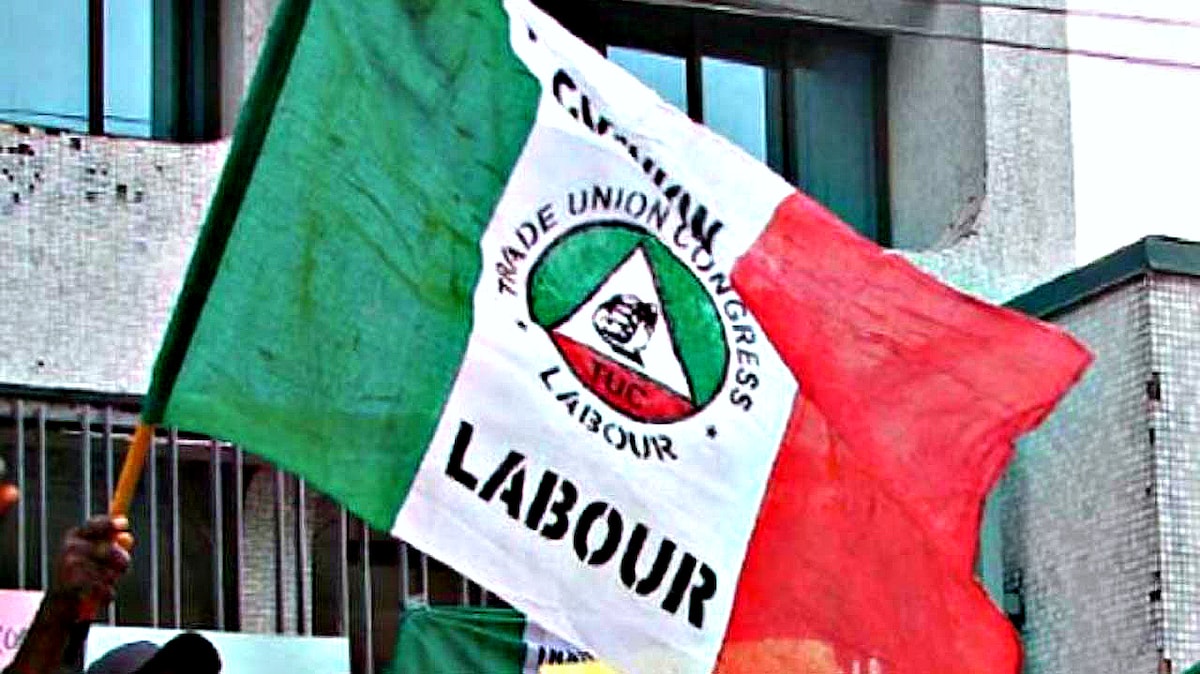 224 Total Views
As public outcry continues to trail the recent increase in electricity tariff and hike in fuel price, the Nigeria Labour Congress (NLC) has summoned the meeting of its Central Working Committee (CWC) for Wednesday.
The meeting is being called after President Muhammadu Buhari, had directed the Minister of Labour and Employment, Dr Chris Ngige, to meet with the stakeholders in the Labour sector, especially the Labour unions, over the efforts being made by his government.
Buhari, also directed the minister to open the books for them and show them the finances of the government and how it has been struggling to cope in the present economic situation.
Sunday evening that the NLC has called its CWC meeting for Wednesday to take action over the recent increases in the prices of electricity and fuel.
The NLC had rejected the price increase and vowed to "organize actions to protest against this mysterious policy," and stated that the congress would call the meetings of its various organs to effectively react to the issue.
Describing the increase, Comrade Ayuba said, this is the third within the last three months as a height of insensitivity and taken Nigerians for a ride, he pointed out that the increase has led to hyperinflation, while prices of goods and services have skyrocketed.
Wabba said: "What may happen also is that we must have to organize actions to protest against this mysterious policy because if within three months, they have increased the pump price of petroleum product three times, nobody knows what will happen before the end of the year," Wabba said.
"This is a very pathetic situation that we are in now, therefore, while condemning this round of increase, which is insensitive to the plight of Nigerians and the condition of Nigerians, we must warn, that we cannot continue to guarantee industrial peace and harmony in all our sectors.
Related posts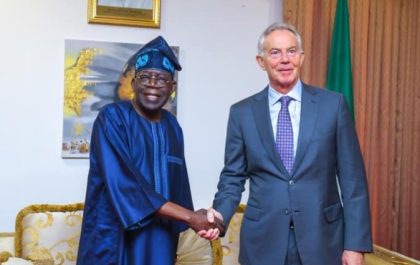 Ex-British PM Tony Blair pay to visits Tinubu in Nigeria
4,937 Total Views Former British Prime Minister, Tony Blair, on Tuesday, paid a visit to the president-elect, Asiwaju Bola Tinubu, at…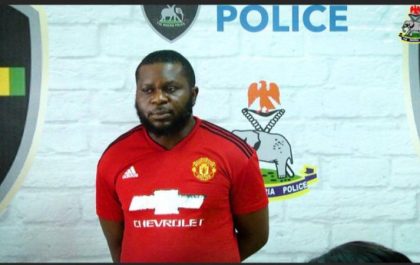 Cyber-crime: Nigeria/Australian Police nab serial fraudster in Abuja
5,005 Total Views Operatives of the Nigeria Police Force – National Cybercrime Center (NPF-NCCC) in partnership with South Australian Police have…