210 Total Views
Lagos and Ekiti States have given the nod for the resumption of public and private primary and secondary schools from September 21.
A statement signed by the Public Affairs Officer, Lagos State Ministry of Education, Mr. Kayode Abayomi, however, noted that only JSS3 and SS2 pupils will resume in public secondary schools. Pre-school pupils in both public and private schools are not to resume until further notice.
The statement reads: "The plans for reopening for a new 2020/2021 academic session are as follow: The ministry is adopting a phased approach to opening public schools. This phased approach to opening will enable public schools to meet COVID-19 social distance rules and safety protocols and will help us watch the behaviour of the pandemic as we gradually open up our schools.
"The present JSS3 and SS2 students in public schools in the state are to resume classes from Monday, September 21.
"The resumption will permit the present JS 3 students who are already in an exiting class to revise and get adequately prepared for their forthcoming Basic Education Certificate Examination (BECE) organised by the Lagos State Examination Board and scheduled between Tuesday, 6th and Monday, 12th of October, 2020."
Related posts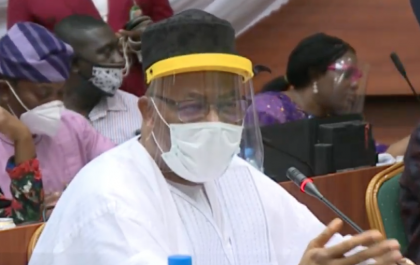 APC Chairman Adamu turn back on Akpabio after Forged Primary result leaked
4,159 Total Views The National Chairman of the All-Progressives Congress (APC), Adamu Abdullahi has withdrawn from a suit filed against the…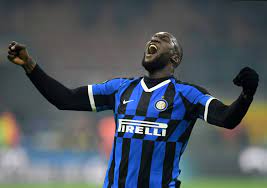 Lukaku back to Inter after completing loan moves
3,258 Total Views Romelu Lukaku has returned to Inter Milan on a season-long loan, just a year after leaving for Chelsea….