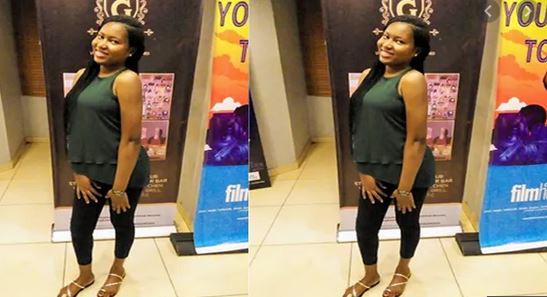 Shocking: RCCG pastor and wife behinds Vera Omosuwa's rape/killing, suspect confess
1001newsng
0
2 min

read
211 Total Views
Uwaila Vera Omosuwa, the Benin girl who was raped to death was alleged by the suspected culprit caught by DSS, to be pregnant for the RCCG pastor. In fact, the culprit was said to confess that the girl used to go to church for pleasure and not to read.
Confession said that when the girl said she will not abort the pregnancy for the RCCG pastor, he called her to the usual place, which was the church, but already planned with hoodlums to kill her.
She was killed after she refuse to abort Pregnancy she takes in for the pastor – suspect confessed
The arrested suspect Mr Chibuzo confessed to DSS that, it was the RCCG pastor that paid them #1.5 million to kill the year one UNIBEN student According to our source
The pastor impregnated the girl and asked her to abort the baby, but the girl refused.
So, the made arrangement for them to meet at their usual hangout spot which is the church, that was where the pastor set her up.
He paid some hoodlums 1.5million and told them where to meet the girl. So, I stead of seeing the pastor in the church, the girl met the hoodlums.
After hitting her head with fire extinguisher, the hoodlums decided to have a taste of her before she died, so, they took their turns. The pastor did that to cover his sins but it has backfired.
As of now, the RCCG pastor and his wife have run out of sight of Nigerians
Both the pastor and his wife are on the run because they planed dastardly act together.
Related posts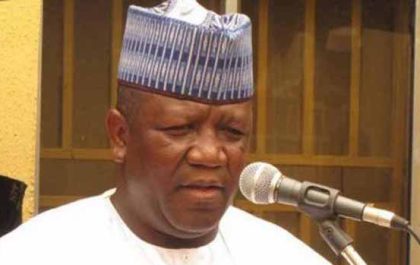 Yari vow to upturn APC choice of Senate President and Deputy
2,645 Total Views One of the frontline candidates for the President of the Senate and former Governor of Zamfara State, Senator…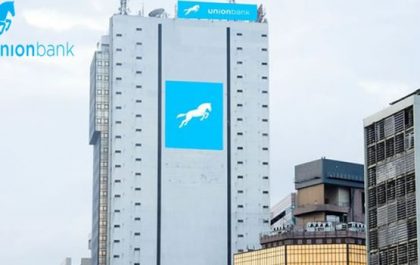 Union Bank maintains consistent success in audited report
1,766 Total Views Union Bank of Nigeria Plc Group Audited Financial Statements for the Year Ended December 31, 2022. Strong revenue…