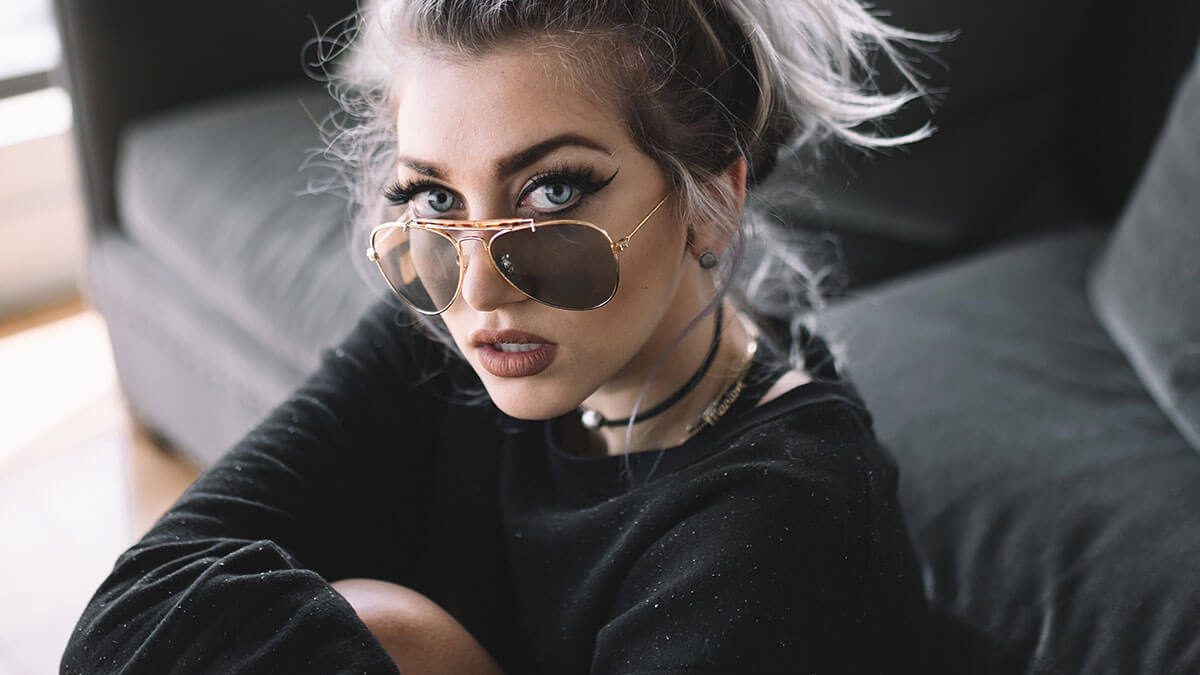 199 Total Views
Roger Federer chances of winning his eighth Wimbledon title just became clearer with the two players seeded ahead of him falling out.
The third-seeded Federer beat Milo Raonic in straight sets on Wednesday 6-4, 6-2, 7-6 (4). His victory came minutes after second-seeded Novak Djokovic retired from his quarterfinal match against Tomas Berdych with an elbow injury.
Djokovic, a three-time champion at the All England Club, had a trainer work on his right elbow after the first set ended. He also had a trainer work on his right shoulder near the end of his fourth-round victory on Tuesday.
"It's the elbow. Over a year and a half it's been bothering me," Djokovic said after the match. "I probably spent about two and a half hours on the table today. … There's no way out if you don't feel fit. I'm going to talk to the specialist to find a long-term solution to solve it." Djokovic stopped the quarterfinal match while trailing 7-6 (2), 2-0.
At the end of his news conference, speaking in Serbian and translated through an interpreter, Djokovic alluded to the possibility that he could take a long break. "The specialists that I've talked with, they haven't been really too clear, mentioning also surgery, mentioning different options. Nobody was very clear in what needs to be done," Djokovic said. "Yeah, I guess the break is something that I will have to consider right now."
Federer will play Berdych in the semifinals as he chases his first Wimbledon title since 2012. This will be his 12th semifinal appearance at Wimbledon. Berdych reached the Wimbledon final in 2010, losing to Rafael Nadal.
Related posts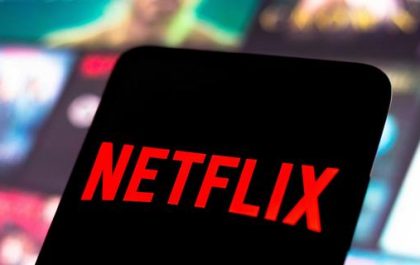 Netflix to ends password sharing to others by March
4,114 Total Views Netflix will begin blocking subscribers from sharing their account passwords with people outside of their household in the…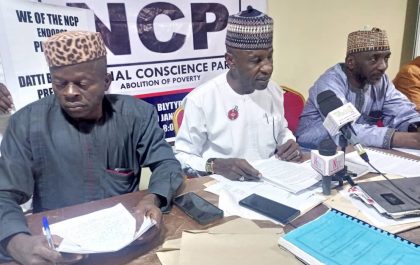 Labour party gets stronger as NCP endorse Peter Obi
4,233 Total Views National Conscience Party (NCP) has endorsed the Labour Party (LP) presidential candidate, Peter Obi, as its preferred candidate…