N-Power job recruitment scheme as at June 20, 2017, hits an unprecedented record in job application process in Nigeria, indicating the level of unemployment in the country. This information was disclosed by the Senior Special Assistant to the President on Job creation, Mr Afolabi Imoukhuede, disclosed this in Asaba, Delta, on Sunday describing the figure as landmark. He said that the figure for 2017 was generated barely five days after the application was opened on June 14, while the applications for the previous year were got during the two and half months it was opened.
According to the SSA, N-Teach, the teacher volunteer aspect of the scheme, got the highest applications so far with 470,456 while N-Agro the Agriculture extension section of the scheme followed with 127,315.He said that N-Health generated 85,691 applications while the latest component, the N-Tax, generated 69,842 applications in five days.
He said the reason for the large number of applications might be because "a lot of graduates now have faith in the scheme unlike last year when many were a bit skeptical and refused to apply.''He added that in spite of the number, the Federal Government would restrict itself to the recruitment of 300,000 graduates in the current scheme in order not to exceed the programme's budget for the period.
He added that everyone to be engaged this year must satisfy the recruitment requirements outlined in the advertisement such as age and academic qualification as well as completion of the NYSC scheme. The SSA noted that the N-Power was a lifeline provided by Muhammadu Buhari administration to curb the high rate unemployment rate in the country as promised during his presidential election campaign in 2015.According to him, volunteerism is a global scheme performed free by those working in other countries but Buhari has promised N30,000 monthly stipend to each graduate volunteer in the country. He advised the youth to take advantage of the scheme to improve their employability skills and also add value to the society especially in the rural areas. The application for 2017 is stated to last from June 14 through to July13, 2107.
Related posts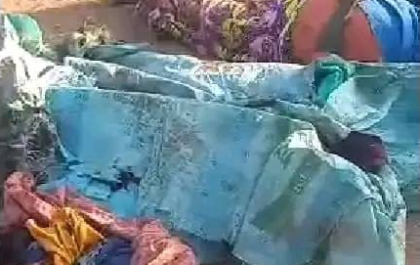 Civilian bombing Death toll in Kaduna rise to 85, NAF denies involvement
The death toll in the bombing of civilians by the Army at Tudun Biri Village in Igabi Local Government Area…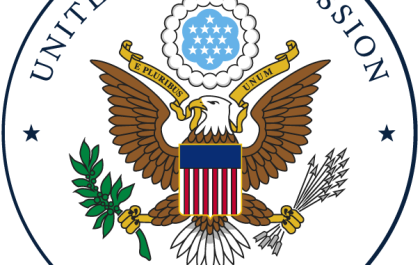 Over 150,000 Nigerians applying for US visa interviewed in 2023 — US Embassy
Chargé d'Affaires of the U.S., Embassy in Nigeria, Mr David Greene, has revealed that they have interviewed over 150,000 Nigerians…