IVM Innoson Group chairman, has Publicly show interest in President Muhammadu Buhari returning back to office come 2019. President of Companies Limited on Thursday donated two vehicles – SUV IVM G5 and Innoson bus IVM 5000A to Muhammadu Buhari/ Osinbajo (MBO) Dynamic Support Group ahead of 2019 elections.
The Chairman of the company Chief Innocent Chukwuma, in a speech, said the donation was his contribution to ensuring that President Muhammadu Buhari returns to office come 2019.
"The drive will help in making sure that President Muhammadu Buhari and Yemi Osinbajo complete their second term in office so as to complete the laudable projects that they have initiated," he said.
Earlier, the MBO Dynamic Support Group's National Coordinator, Usman Ibrahim said the donation was a demonstration of Chief Chukwuma's "commitment to Muhammadu Buhari/Osinbajo second term bid."
He said the donation had actively propelled operational activities toward the realization of the organisation's grassroots mobilization project ahead of the 2019 election.
"This signalled the commencement of our grassroots mobilisation project as the vehicles would be deployed to contact and mobilisation unit for its mobilisation and advocacy project," Ibrahim stressed.
While many will not have thought Buhari could get such strong support and public declaration from an easterner, many are also of the opinion that the Innoson boss support is just a way to show appreciate to government policies which has contributed immensely to the growth of his company.
Related posts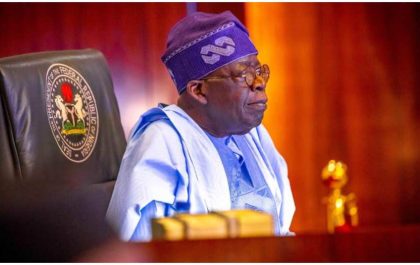 N27.5trn 2024 budget will transform Nigeria – FG
The Federal Government has assured Nigerians that the N27.5 trillion 2024 budget presented by President Bola Tinubu to the National…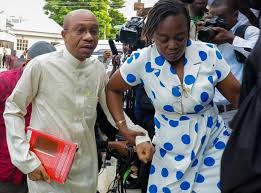 Emefiele head back to Kuje Prison, fails to perfect bail conditions
Former (CBN) Governor Godwin Emefiele has not been able to perfect the N300 million bail granted him by a High…