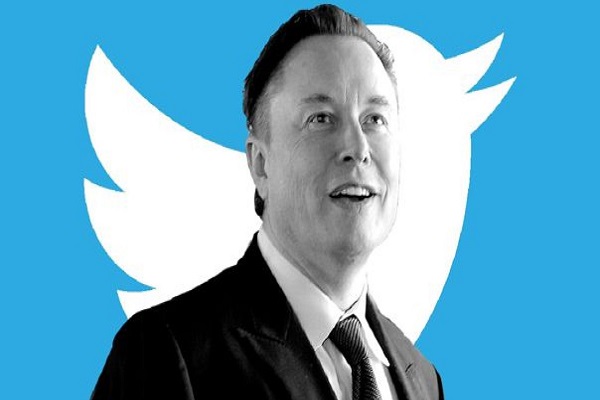 1,897 Total Views
Elon Musk, the world's richest man with an estimated fortune of $269billion, has bought up Twitter in a $44 billion (£34.6 billion) takeover, saying he plans to "unlock" the potential of the social media giant.
A couple of hours before the deal was reached, he posted online: "I hope that even my worst critics remain on Twitter because that is what free speech means."
Twitter and Musk negotiated into the early hours of yesterday over his bid to buy the social media platform, less than two weeks after the billionaire first revealed a massive stake.
The Tesla chief said last week that he had lined up $46.5 billion (£36.2 billion) to buy Twitter, putting pressure on the company's board to negotiate a deal.
"Free speech is the bedrock of a functioning democracy, and Twitter is the digital town square where matters vital to the future of humanity are debated.
"I also want to make Twitter better than ever by enhancing the product with new features, making the algorithms open source to increase trust, defeating the spam bots and authenticating all humans."
"Twitter has tremendous potential – I look forward to working with the company and the community of users to unlock it," said Musk in a statement after the announcement.
Shares of Twitter rose five percent yesterday ahead of negotiations. The billionaire intends to make changes to the platform: "I believe free speech is a societal imperative for a functioning democracy.
"I now realise the company will neither thrive nor serve this societal imperative in its current form."
Musk has begun asking users what changes they would like to see implemented, including the possibility of an edit button.
He took to Twitter to pledge: "If our twitter bid succeeds, we will defeat the spam bots or die trying! And authenticate all real humans."
He has also suggested nixing ads from Twitter Blue, lowering the subscription price, and adding Dogecoin as a payment option on the platform.
Musk describes himself as a "free-speech absolutist," although he has not been exactly clear what he means by that. In a recent TED interview, the billionaire said he would like to see Twitter err on the side of allowing speech instead of moderating it.
He said he would be "very reluctant" to delete tweets and would generally be cautious about permanent bans. He also acknowledged that Twitter would have to abide by national laws governing speech in markets around the world.
Musk, though, regularly blocks social media users who have criticized him or his company and has used the platform to bully reporters who have written critical articles about him or his company.
Twitter had enacted an anti-takeover measure known as a poison pill last week to make a takeover attempt prohibitively expensive.
Related posts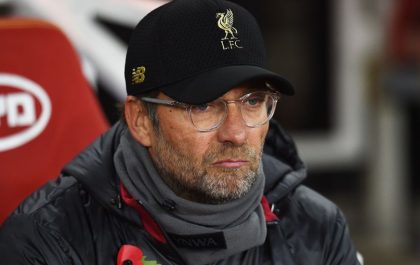 Liverpool's agonizing failure to win the EPL was the "story of my life- Jurgen Klopp
4,617 Total Views It was heartbreak yet again for Liverpool, as they failed to win the title by a solitary point,…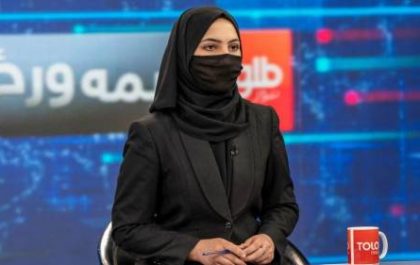 Female TV Presenter to wear face cover or risk punishment – Taliban
4,698 Total Views Women presenters and reporters on TV channels in Afghanistan went on air with their faces covered on Sunday,…