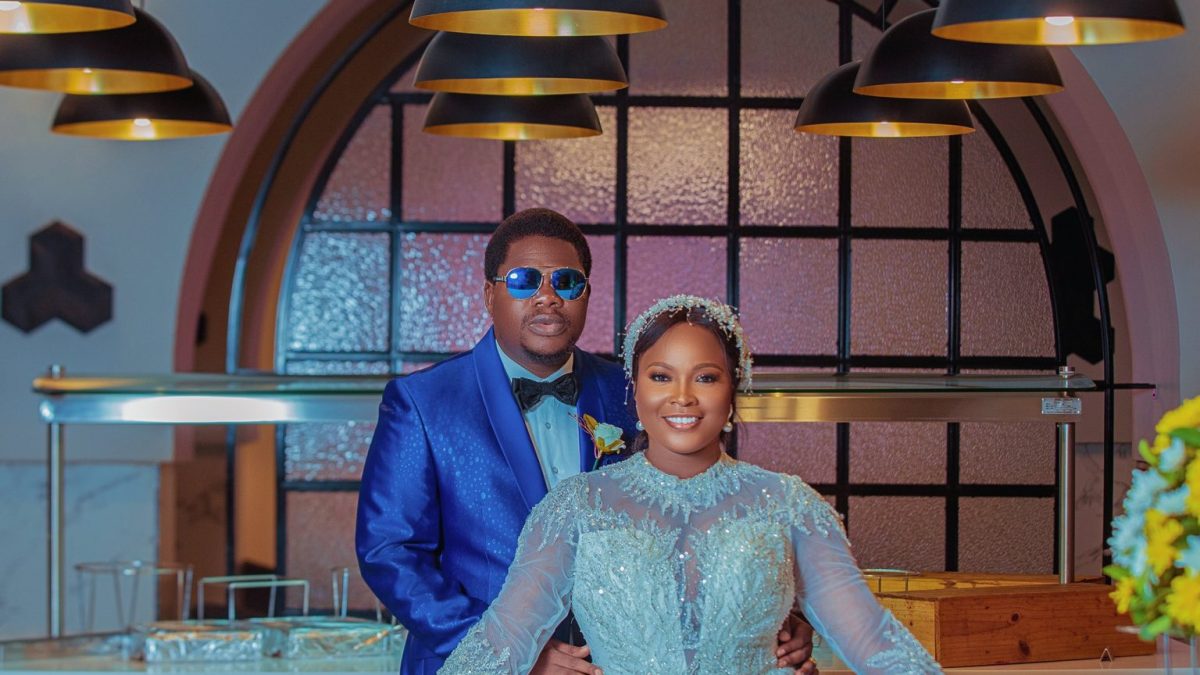 3,809 Total Views
Could it be prank, could it be real? These are the question begging for answers since the Popular comedian and skit maker, Debo Adedayo better known as Mr. Macaroni release wedding pictures on his social media handles, without a prior hint to his followers.
Mr. Macaroni on Sunday, released the wedding pictures with a professional colleague, Kemi Ikuseedun, popularly called Mummy wa..
He released the photos with the caption "beautiful wedding pictures."
The release comes less than twenty-four hours after he also released engagement pictures on his social media accounts.
The pictures have given rise to speculations that the two skit makers are settling down together in real life after featuring together in several skits as husband and wife.
There are however several speculations as well that the comedians might just be pulling a prank on their fans or the pictures might be from a skit/movie set.
Interestingly, the skit maker has remain silent over the issue since he release the video.
Related posts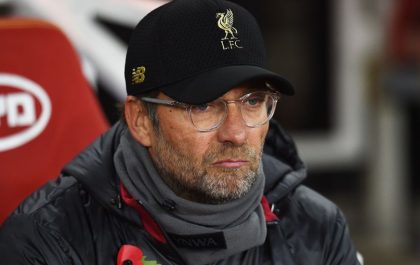 Liverpool's agonizing failure to win the EPL was the "story of my life- Jurgen Klopp
4,474 Total Views It was heartbreak yet again for Liverpool, as they failed to win the title by a solitary point,…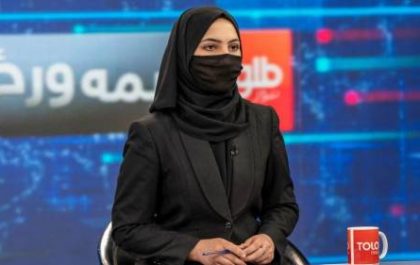 Female TV Presenter to wear face cover or risk punishment – Taliban
4,555 Total Views Women presenters and reporters on TV channels in Afghanistan went on air with their faces covered on Sunday,…