240 Total Views
2019 general election has come and gone, but post-election struggles has just begun. It a period most legal practitioners usually wait for, a season when the one with the best lawyers wins, regardless of presented evidence. why the main opposition party, the People's Democratic Party (PDP) still basking in the euphoria of regaining lost grounds in the Northern states, the ruling All Progressives Congress (APC) has said the victory of the former in Bauchi, Adamawa and Sokoto states in the two north-east and north-west states will be short-lived.
Speaking with newsmen on Thursday, deputy national publicity secretary of the party, Yekeen Nabena claimed the rerun elections in the States where the PDP governorship candidates won were rigged with the connivance of the electoral umpire, the Independent National Electoral Commission, (INEC). He further claimed that the exercise was conducted without recourse to INEC laid down regulations.
He said: "Following a review of the governorship re-run election in Bauchi, Sokoto and Adamawa states, it is evident that massive rigging, thuggery and vote buying characterized the exercise.
"It should be noted that while the APC have over two third of the members of the State House of Assembly in Bauchi and a clear majority in Sokoto state from the governorship elections, the re-run was rigged and were conducted without regards to laid down rules and regulations of INEC."
He expressed confidence that the APC would regain the lost states at the end of petitions filed at election petition tribunals.
"To this end, the outcome of these reruns will be challenged at the election tribunals to reclaim our mandates in those states." Nabena stated.
Related posts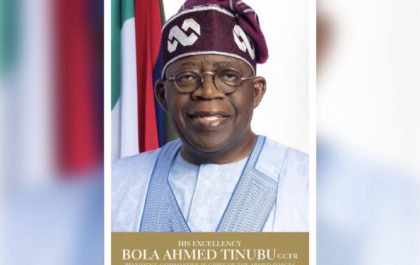 Return Nigeria to Independence/ Republican Constitution, NADECO writes Tinubu
2,302 Total Views The National Democratic Coalition (NADECO) on Tuesday wrote a letter to President Bola Tinubu, seeking Nigeria's return to…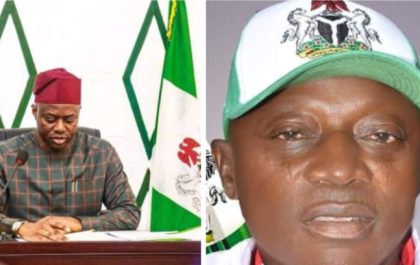 Why Seyi Makinde Sack PMS boss Auxiliary..
3,210 Total Views Following the clash of interest that ensued between the former Chairman of disciplinary committee of the Park Management…