Mark Zuckerberg Meets Omolola, Founder of Secret Female Facebook Group
1001newsng
0
2 min

read

Facebook founder Mark Zuckerberg, on Tuesday received Nigeria's Lola Omolola, founder of a secret Facebook group called Female in Nigeria.
FIN was founded in 2015 by Omolola, a movement of women focused on building compassion and providing support for one another, with the goal of having up to 1000 members in the group.
However, the group exceeded its target as it recently hit one million members.
According to Zuckerberg's Facebook page on Tuesday, he will be meeting with Lola and a few hundred of other top Facebook group admins in Chicago later in the month for the first ever Facebook Communities Summit.
"Over the past few weeks, I've been meeting group admins across the country that are building meaningful communities on Facebook and will be at the summit.
"Two years ago, she founded a secret Facebook group called Female IN, or FIN,'' Zuckerberg said.
Zuckerberg said FIN is "a no-judgment space where more than a million women come to talk about everything from marriage and sex to health issues and work problems''
"It is helping to end the culture of silence that exists for women in some parts of the world.''
He said for the past decade, Facebook had been focused on making the world more open and connected.
The Facebook founder expressed the willingness of the platform to continue to connect persons, adding that there was the need to do much more by bringing people closer together and build common understanding.
"One of the best ways to do that is by helping people build community, both in the physical world and online.
"I have written and talked about these themes throughout this year, especially in my community letter in February and at Harvard Commencement in May.
"The Chicago summit will be the next chapter and we'll discuss more of what we're building to empower community leaders to bring the world closer.
"I'm looking forward to meeting more admins like Lola and talking about how we can help them do even more to build community.
"I'll share more info on the summit as we get closer, and I'll stream the event live from my profile later this month.''
NAN
Related posts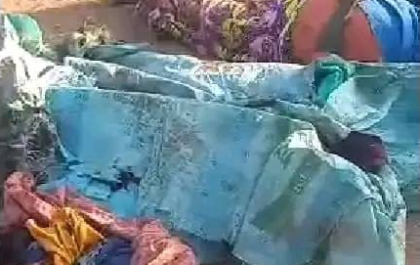 Civilian bombing Death toll in Kaduna rise to 85, NAF denies involvement
The death toll in the bombing of civilians by the Army at Tudun Biri Village in Igabi Local Government Area…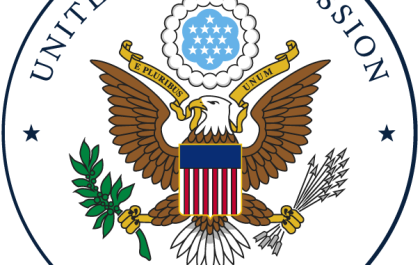 Over 150,000 Nigerians applying for US visa interviewed in 2023 — US Embassy
Chargé d'Affaires of the U.S., Embassy in Nigeria, Mr David Greene, has revealed that they have interviewed over 150,000 Nigerians…