307 Total Views
A housewife, Oluwakemi Patrick, yesterday implored the Ikorodu Customary Court in Lagos State to dissolve her marriage because her husband beats her up before making love to her.
Oluwakemi, a mother of five, said she could no longer bear the persistent beating before sex by her man, John Patrick.
She said: "My lord, there is no more love in our marriage of 17 years. I want divorce.
"I met my husband 17 years ago. He proposed to me and I agreed to marry him, but after some time, his attitude changed. He no longer cares for me and our children.
"He is fond of threatening me and beating me up anytime I ask for money.
"Whenever my husband wants to have sex with me, he usually forces me. He beats me up anytime I deny him sex.''
Oluwakemi said Patrick accused her of having extra-marital affairs.
"I want the court to dissolve our union and let me have custody of our children because he is not a responsible man,'' she said. Patrick denied the allegations.
The self-employed man living at Eyita community in Ikorodu told the court that he was not against the divorce.
The court President, Mr. Otun Olayiwola, adjourned the case till November 5 for mention.
Related posts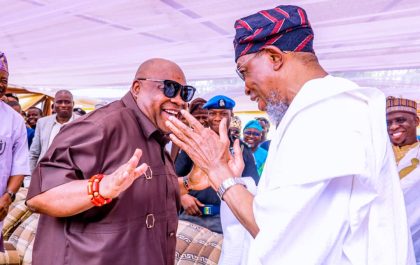 What you have started in Osun, I will complete, Adeleke assures Aregbesola in Osun
2,233 Total Views Osun Governor, Ademola Adeleke, has issued an Executive order to protect ex-Governor Rauf Aregbesola within the State The…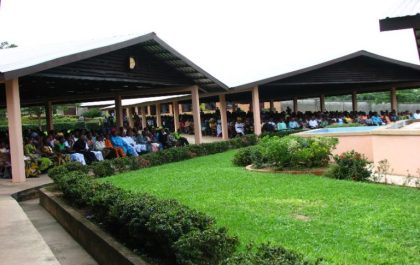 Jehovah's Witnesses set for 2 events early April
2,585 Total Views Jehovah's Witnesses during the first week of April are inviting the public to join nearly 20 million other…