221 Total Views
The trial of the five-arm robbery gang connected with offa bank robbery continue yesterday before a High court in Ilorin, but the sitting was interrupted when the Attorney General and Commissioner for justice, Kwara state, Kamaldeen Ajibade, break the new of the death of the principal suspect by the name Adikwu.
Ajibade told the court that in view of the information about the death of the principal suspect, Adikwu, and none representation of the accused persons by a lawyer, would necessitate an amendment to the charges preferred against the accused.
He also informed the court that reason behind amendment was that the principal suspect, Adikwu, had made statement with the police before his reported death.
He therefore urged the court to grant an adjournment to enable his office to effect necessary amendment to the charges.
In her short ruling, the presiding judge, justice alimat Salman, agreed with the Attorney General that there was the need to effect some changes preferred against the accused in view of the reported death of the principal suspect and lack of legal representation for the accused persons.
She therefore adjourned the case till November 30.
Related posts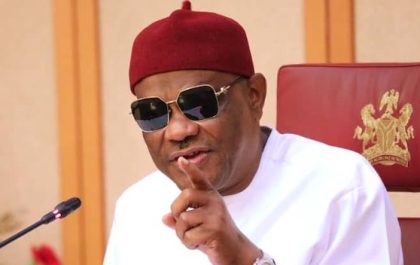 Wike replies PDP, Ortom won't appear before disciplinary committee
4,690 Total Views Governor Nyesom Wike of Rivers State has faulted the National Working Committee (NWC) of the People's Democratic Party…
APC loses Zamfara to PDP
3,691 Total Views Governor Bello Matawalle of Zamfara state has lost his seat to the opposition People's Democratic Party governorship candidate,…