129 Total Views
A Female undergraduate of the Imo State University, Owerri, Jennifer Agomuo, has allegedly taken her own life after a disagreement with her boyfriend, simply identified as Johnson.
The tragedy which occurred in one of the hostels in the Aladinma Alliance area of the school on Wednesday night, 21-year-old Agomuo was a 300-level student of the Department of Computer Science of the university.
A source in the institution told our correspondent that the undergraduate poisoned herself after allegedly stabbing her boyfriend over an undisclosed issue.
The source said, "A student of our school has taken her own life. She was studying computer science and was supposed to graduate in 2019. She was in her third year.
"She poisoned herself after stabbing her boyfriend. Sources at the hostel said that the deceased thought that she had killed her boyfriend. Out of fear, she took her own life."
"Her boyfriend, who was rushed to Federal Medical Centre, Owerri, did not, however, die. He is currently recuperating. She ate the poisonous substance out of fear that she had killed her own boyfriend.
Related posts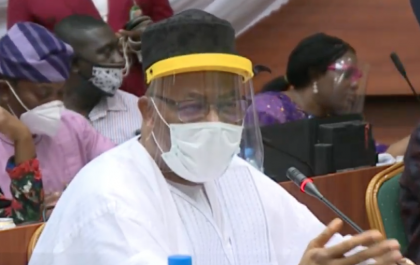 APC Chairman Adamu turn back on Akpabio after Forged Primary result leaked
4,187 Total Views The National Chairman of the All-Progressives Congress (APC), Adamu Abdullahi has withdrawn from a suit filed against the…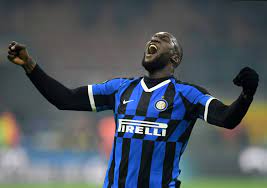 Lukaku back to Inter after completing loan moves
3,286 Total Views Romelu Lukaku has returned to Inter Milan on a season-long loan, just a year after leaving for Chelsea….