Playful 9-year-old-girl set over N5billion Prince Ebeano supermarket ablaze
1001newsng
0
1 min

read
1,376 Total Views
A nine-year-old girl accused of burning down Ebeano, one of the best supermarkets in Abuja, has been arrested and currently undergoing interrogation by men of the Nigerian Police force.
In the viral video clip circulating online, the girl told her interrogators that she was taken to the supermarket by her mother, she said repeatedly.
Asked what they went to the supermarket to do, she said it was to buy shoes for her and her sister. On who gave her the lighter with which she lit the fire near gas cylinders inside the supermarket, the suspect replied: "It was my mom."
One of the interrogators remarked that they cannot detain the girl since she is under-aged while another lamented that there is no way the perpetrators can repay for the losses, which he put at N5 billion. Prince Ebeano Supermarket that was burnt down is located in the Lokogoma area of Abuja. Despite the earnest effort of Firefighters from Asokoro, Garki, Games Village and the National Judicial Institute in Abuja, the damage has been done.
Related posts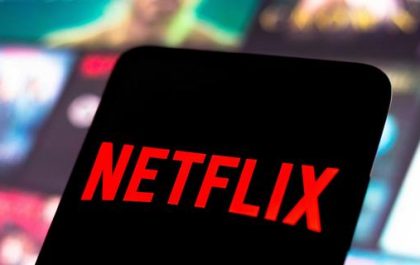 Netflix to ends password sharing to others by March
4,302 Total Views Netflix will begin blocking subscribers from sharing their account passwords with people outside of their household in the…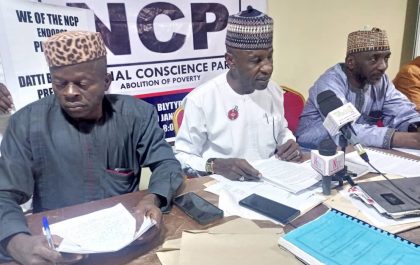 Labour party gets stronger as NCP endorse Peter Obi
4,421 Total Views National Conscience Party (NCP) has endorsed the Labour Party (LP) presidential candidate, Peter Obi, as its preferred candidate…