1,182 Total Views
Justice Nusirat. I. Umar, a vacation Judge of the Kebbi State High Court, yesterday, Thursday, August 26, 2021, ordered Prince Uche Secondus to return to his position as the National Chairman.
Giving the order in a suit brought before her in Birinin Kebbi, the state capital in case KB/AC/M. 170/2021, Justice Umar said she was satisfied after reading the affidavit of the respondents that an interim order should be granted on the purported suspension of Prince Secondus pending the determination of the case.
"An order of this Honourable court granting leave to the first respondent (Uche Secondus) to continue exercising all the constitutional powers of the office of Chairman of PDP (second defendant ) as enshrined in both 1999 Constitution of Nigeria as amended and the Peoples Democratic Party's constitution pending the hearing and final determination of applicant's motion on notice," she ruled.
Three concerned members of the party, namely, Yahaya Usman, Abubakar Mohammed and Bashar Suleman, are the Claimants/Applicant in the case while Prince Secondus and the PDP are the Defendants/Respondents
Justice Nusirat. I. Umar's verdict came just as the PDP Board of Trustees (BoT) at a meeting at the National Secretariat of the party on Thursday gave the Acting National Chairman, Elder Yemi Akinwonmi, the go-ahead to plan for and conduct the National Convention.
The BoT meeting will now be followed by meetings of the party's National Caucus and National Executive Committee (NEC)
While the National Caucus meets on Friday, NEC has been scheduled for Saturday.
Among those present at the BoT meeting were Governor Nyesom Wike (Rivers), former Senate Presidents including Iorchia Ayu, Adolphus Wabara, David Mark, and Bukola Saraki, among others.
Related posts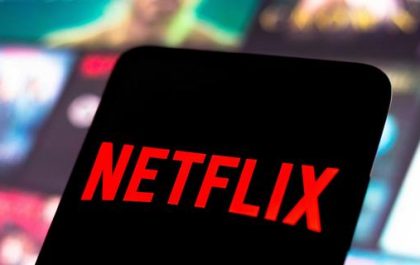 Netflix to ends password sharing to others by March
3,160 Total Views Netflix will begin blocking subscribers from sharing their account passwords with people outside of their household in the…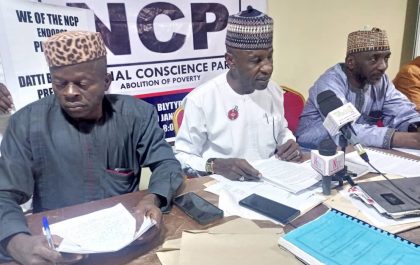 Labour party gets stronger as NCP endorse Peter Obi
3,278 Total Views National Conscience Party (NCP) has endorsed the Labour Party (LP) presidential candidate, Peter Obi, as its preferred candidate…