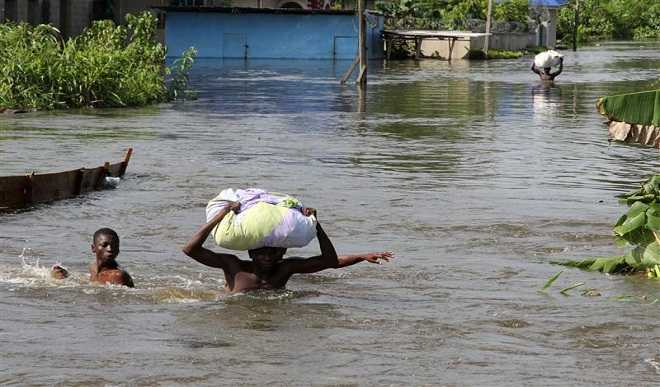 The Lagos State Government at the weekend reminded residents, especially those close to be banks of the Ogun River, to be on the alert as more water will be released from Oyan Dam this month.
It said the heavy rains predicted for this month by the Nigerian Hydrological Services might compound the floods that the water from the dam would cause in the state.
The Lagos neighbourhoods that are at the risk of heavy flooding are Agboyi -Ketu, Owode Onirin, Isheri, Ajegunle, Agiliti, Kara, Majidun, and all areas bothering the rivers and the sea in Lagos.
Commissioner for Environment and Water Resources, Mr Tunji Bello raised the alert. Bello, in a statement, on Sunday disclosed that 23 million cubic meters of water would be released this month from the Oyan dam in neighbouring Ogun State.
He, however, explained that respite might come by next month when a gradual reduction of water release would be affected to the level of 11million cubic meters.
But he reminded Lagos residents of data provided by the Nigerian Hydrological Services which indicated that July, August, September, and October which are known as JASO months would be characterised by heavy rains, flooding and flood disasters in many parts of the country.
The commissioner, however, said the government was intensifying measures to minimise the effects of the rains on lives and properties.
He explained that in continuation of preventive efforts against flooding by the government, work was nearing completion at all the secondary and primary water channels in the state.
Bello said: "This is in addition to the efforts of our Emergency Flood Abatement Gangs
(EFAG) that are being deployed around the state to undertake quick fix to free manholes or clogged up drains manually.
"For a coastal city like Lagos, let me remind everyone that once it rains consistently for a minimum of eight hours, we are bound to have flash floods caused by the increasing inability of effective discharge into the lagoon which is brought about by a rise of the ocean level.
"This will automatically lock up all our drainages and until the water level goes down, the drainages would be unable to discharge.
"Flash flood is not peculiar to Lagos. It is the new wave in most coastal cities around the world, including those who have adopted the best of technological advancements to curtail flooding it..
"Lagos is at the receiving end of three types, coastal, urban and river flooding because of the peculiarity of its location."
He admonished residents not to dump refuse in drainage channels and to stop erecting structures on drainage alignments.
Related posts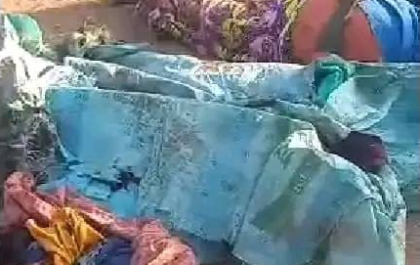 Civilian bombing Death toll in Kaduna rise to 85, NAF denies involvement
The death toll in the bombing of civilians by the Army at Tudun Biri Village in Igabi Local Government Area…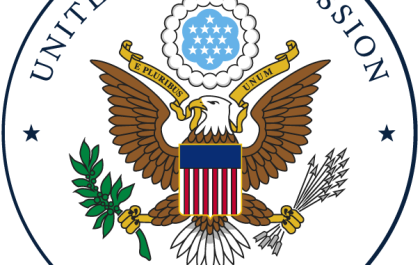 Over 150,000 Nigerians applying for US visa interviewed in 2023 — US Embassy
Chargé d'Affaires of the U.S., Embassy in Nigeria, Mr David Greene, has revealed that they have interviewed over 150,000 Nigerians…