443 Total Views
As expected the heavy downpour on Monday cause Hundreds of residents in Ibadan to ran for safety as ravaging flood kept spreading to more areas. The areas affected are Oke-Ado, Liberty Road, Ososami and Oke-Ayo areas of Ibadan.
Unfortunately, that cannot be compared with the damage done on Sunday in the state capital, Ibadan as many suffered losses following a torrential rainfall that flooded no fewer than 30 homes.
It was gathered on Sunday that many have started relocating from Ososami, Oke-Ado and Aresa areas of Ibadan, where the water level was reportedly high.
Some of the victims of the flood have been rendered homeless as they claimed they have no other means to secure new apartments.
Property worth several millions of naira went down in the raging flood streaming from the Ogunpa river which channels were visibly blocked by sewage.
The downpour which started around 4.30pm on Sunday lasted for about four hours, leaving many areas flooded.
A two storey building and a church ( Christ Apostolic Church) at Omigade street, Osasami, Ibadan in Ibadan South West Local Government were damaged as the rain pulled down a stretch of the buildings' fence.
When our reporter visited some of the affected areas, many people were found outside with their properties, trying to dry clean some of the savaged properties such as foams, chairs, carpets and clothes among others.
A resident, Mr Abdulkareem Subair who also suffered losses in the flood said " I was inside my room when the rain started at about 4.30pm. After some time, one of my sons called out, saying that there was water covering everywhere. That was when I and others in the room came out and found out that we have been trapped by flood inside the house. The entire area has been covered by water, so we started scooping water and trying to free the drainages around to pave way for the water. It was a terrible experience. As am talking to you we don't know where to sleep today as another rain is about to fall again", he explained.
Another victim, Mr Aminu Momoh who blamed the flooding on indiscriminate dumping of refuse on waterways and buildings nears water channels thanked God that no lives were lost in the flood.
According to him, the story would have been different if it had happened in the night.
Momoh who was busy packing out his flooded household goods for washing and drying narrated how a wall fence fell in the building, and how the entire ground floor was flooded by water, saying the whole building would have been covered and lives lost if people had gone to bed.
A Christ Apostolic Church building at Ososami was completely flooded. The members were said to be full of gratitude to God that they were not in service when the incident occurred.
Related posts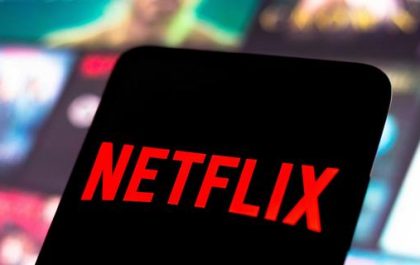 Netflix to ends password sharing to others by March
4,821 Total Views Netflix will begin blocking subscribers from sharing their account passwords with people outside of their household in the…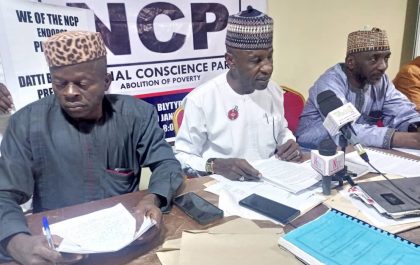 Labour party gets stronger as NCP endorse Peter Obi
4,940 Total Views National Conscience Party (NCP) has endorsed the Labour Party (LP) presidential candidate, Peter Obi, as its preferred candidate…