196 Total Views
Kwara State Governor AbdulRahman AbdulRazaq said on Tuesday that the treasury is too lean to accommodate all that the demand of labour unions.
He added that the request would consume its resources
AbdulRazaq said while the government was willing to pay the minimum wage, as had been enacted by the legislature, it could not afford the huge chunk that would go into paying the consequential adjustments for the senior cadres.
"If we accede to the request of the Labour, we will not be able to do any other thing than paying workers. Our schools have collapsed; the basic health facilities need to be fixed, and we need to do much more for the rest of the population too," the governor said when he visited the dilapidated Banni Community Secondary School in Ilorin.
Meanwhile, shortly after the labour unions told the workers to begin strike yesterday, the government said it had obtained an injunction stopping the strike.
NLC state Chairman Comrade Aliyu Issa-Ore expressed satisfaction about the level of compliance by the workers.
He urged them not to be discouraged by alleged attacks on their leaders by suspected thugs, saying they should remain peaceful and law-abiding during and after the strike.
The government had warned against embarking on the strike, reminding workers "of the provisions of public service rules."
Related posts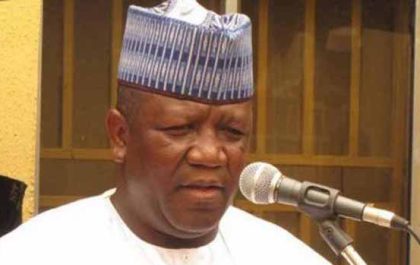 Yari vow to upturn APC choice of Senate President and Deputy
3,880 Total Views One of the frontline candidates for the President of the Senate and former Governor of Zamfara State, Senator…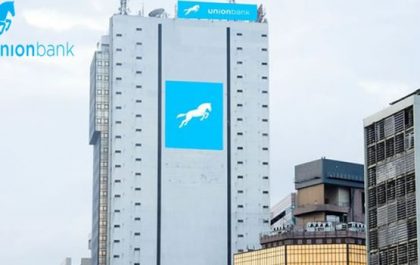 Union Bank maintains consistent success in audited report
3,001 Total Views Union Bank of Nigeria Plc Group Audited Financial Statements for the Year Ended December 31, 2022. Strong revenue…