A total of 10,003 people who tested positive for coronavirus have now died in Spain, according to the country's health ministry, marking a rise of 950 deaths from Wednesday's figures.
To date, it is the highest daily surge in deaths recorded worldwide. The country's total number of confirmed cases has also increased to 110,238, up from 102,136, officials said.
Spain has the second-highest coronavirus death toll behind Italy, where more than 13,000 people have died from the disease.
More than 6,000 people currently need intensive care treatment while close to 27,000 patients have recovered from COVID-19.
Madrid remains the worst affected area, having reported 4,175 deaths and 32,155 cases.
Although Spain's daily death toll is expected to remain high in the coming days, officials have pointed to the slowing rate of infection, down from 20 per cent last week to eight per cent on Wednesday.
The country is now entering its third week of lockdown. Under Spain's state of emergency regulations, people are only allowed to leave their homes to buy food, seek medical care for emergencies or if they are workers in vital industries.
Related posts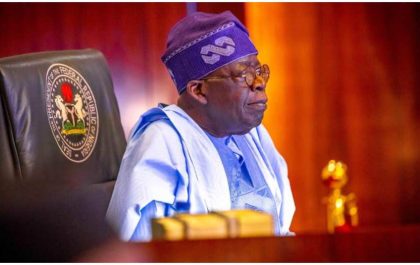 N27.5trn 2024 budget will transform Nigeria – FG
The Federal Government has assured Nigerians that the N27.5 trillion 2024 budget presented by President Bola Tinubu to the National…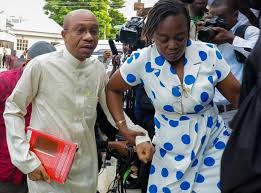 Emefiele head back to Kuje Prison, fails to perfect bail conditions
Former (CBN) Governor Godwin Emefiele has not been able to perfect the N300 million bail granted him by a High…