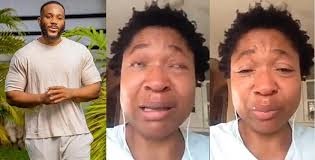 208 Total Views
Kiddwaya mum took to Instagram to appreciate fans unfailing support for his son since the start of the  BBNaija TV reality show. With 14 housemates left remaining on the show, its fast becoming the fight of the fittest.
Viewers who watch the Reality Show have been given their support to the housemates who seem to be their favorite, some housemates whose parents are very much supportive to see how they could give all their support.
Kiddwaya's mum, took to her son's Instagram page to hip support and praises on her son, whom she felt has never disappointed them since he got into the BBNaija House.
She also expressed her love and emotion, realizing that her son Kiddwaya has not forgotten his root which she also believes that he has not also forgotten his culture after seeing the display of her son in his traditional presentation, representing his heritage.
In her words in her son's Instagram page, I quote "The joy of a mother is really immeasurable. Seeing my son Kiddwaya makes me so emotional and helplessly in tears of joy.
Thank you, son, for not forgotten your roots. Thank you for not forgetting the value I instilled in you growing up. Thank you so much for living your dreams and aspirations.
Thank you so much for appreciating my POJO. Thank you so much son for giving me the opportunity to be your mother. You are my world. I love you to the end and back. My existence is incomplete without you".
She also uses the same medium to appreciate all Kiddwaya's fans who have been voting for him to stay, asking them to continue and God will bless them in Jesus' name, she said, crying for joy.
Related posts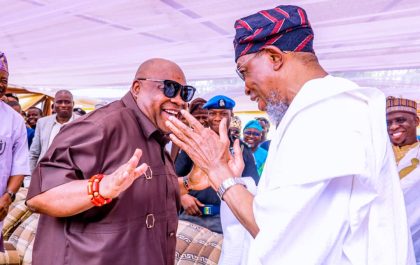 What you have started in Osun, I will complete, Adeleke assures Aregbesola in Osun
2,162 Total Views Osun Governor, Ademola Adeleke, has issued an Executive order to protect ex-Governor Rauf Aregbesola within the State The…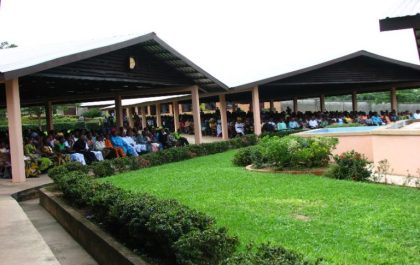 Jehovah's Witnesses set for 2 events early April
2,514 Total Views Jehovah's Witnesses during the first week of April are inviting the public to join nearly 20 million other…