239 Total Views
Hushpuppi's lavish lifestyle has finally attracted the attention of some entertainment big boys, overs his unruly way he has been dragging some celebrity names on social media. Unfortunately his last comment has earn him more than he expected as some top gun in the industry word him accordingly, among them are Iceprince, IK Ogbonna, Woli Arole and Asiri ,but the comment that has attracted so much likes and comments was Kcee's.
He said "We are musicians not paupers. Who exactly do you think you are to open your mouth and insult a musician that sweats day and night in the studio? You have no credibility, no known source of income and yet you come on social media to attack hard working Nigerian musicians with traceable wealth.
Let's face it, I think we've had enough of this nonsense and disrespect form you. Really, What do you do for a living, what is your talent, how did you make your money, what brand do you represent? I will take it upon myself to raise a petition against you. We want to know your source of income since you now have the nerves to come on social media and call out a brand. Who is your father, Are you OBO , are you a taxable Nigerian. We need to start asking questions and the EFCC @officialefcc needs to start paying more 'Attention to detail'.
Well the question bordering peoples mind now is, what is Hushpuppy really into that has earn him so much money, yet he remain untraceable to a specific line of business. Maybe is time to know more about him than just his lavish and flamboyant life styles.
Related posts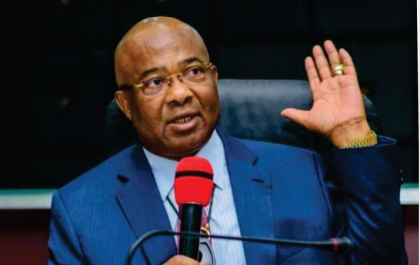 Uzodimma: Vow to bring Killers of security operatives at Ehime Mbano to book
2,512 Total Views Governor Hope Uzodimma has assured the public that those behind the Tuesday killing of security operatives at Ehime…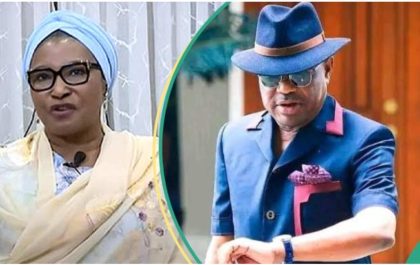 FCT Minister answerable to President alone, N'Assembly — Falana, Adegboruwa
3,421 Total Views Senior Advocates of Nigeria, Femi Falana and Ebun-Olu Adegboruwa, have waded into the dispute between the Minister of…