248 Total Views
The National Leader of the All Progressives Congress, Asiwaju Bola Ahmed Tinubu son's death has been gathered, was as a result of chain drinking lifestyle. Kazeem Olajide Babajide (Oct.12, 1980-Oct.31st 2017) was said to have embarked on binge drinking on Tuesday night before he suffered a heart attack on Wednesday, leading to his death.
We gathered that "Jide indeed lived a reckless life". Jide was spotted clubbing on Tuesday night and had more than "a couple of drinks".
Owing to his lifestyle, Jide was said not to be a "favoured" child in the Tinubu family.
And while he lived in Nigeria as at the time of his death, his family had remained in the United Kingdom.
One of the sources said contrary to the impression outside, Jide was not "exposed to too much money" by Asiwaju Tinubu.
Tinubu,sources said knows his children intimately and handles each one based on behaviour.
He is said to be a stickler for discipline and would not tolerate any untoward behaviour from any of his children.
The Third Day Prayer for Jide held on Friday (today) at Tinubu's house on Sunday Adigun Street, Alausa, Ikeja.
"Jide was not really sick.
"But what we heard was that he had heart attack.
"That is very strange for a man who was full of life earlier in the day."
Jide was on Wednesday buried at the Ikoyi Cemetery in Lagos State.
Related posts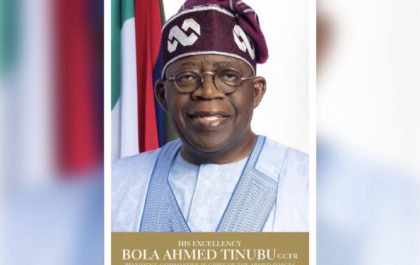 Return Nigeria to Independence/ Republican Constitution, NADECO writes Tinubu
2,823 Total Views The National Democratic Coalition (NADECO) on Tuesday wrote a letter to President Bola Tinubu, seeking Nigeria's return to…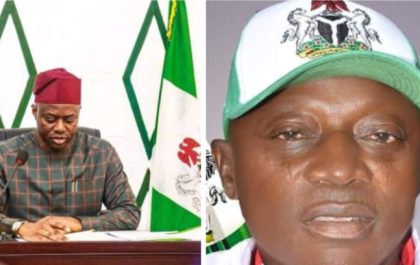 Why Seyi Makinde Sack PMS boss Auxiliary..
3,731 Total Views Following the clash of interest that ensued between the former Chairman of disciplinary committee of the Park Management…