253 Total Views
The Lekki Concession Company (LCC) has announced that they will be increasing the toll fares on both Lekki-Epe Expressway and Lekki-Ikoyi Link Bridge.
Taking effect from November 8, the fares for all classes of vehicles will increase.
Fares for salon cars will be going from N120 to N200 on the Lekki Epe Expressway, and from N250 to N300 on the Lekki-Ikoyi Link Bridge. Just few hours after the increment was published on news papers, road users took to different social media page just to air the opinion on the matter. Here are some comment;
Comments;
truth telling November 3, 2017 at 4:07 pm
OMG. What exactly is this increase for? Haven't they made enough money already to stop taking money. What's the justification of the increase. I guess it's now somebody's business. They should have stopped collecting money by now because they must have recovered the construction amount long time ago. The toll thing is just a big fraud.
Nubia November 3, 2017 at 3:48 pm
Toll increase for what purpose exactly??? In this harsh economy such increase is unjustifiable ………..and with only 5 days notice, definitely unacceptable. Users of these toll gates, let's align to reject the proposed increase
Mimi November 3, 2017 at 5:34 pm
Extortion from every angle in this country…all bcoz we want to survive….we should boycott the toll gate for a month and see what happens….if nobody passes the bridge,let's see if you won't bring the prices down by force….we should be united on this one….just that my people ehn….smh
ada November 3, 2017 at 5:42 pm
Not surprised. When the other tollgate fees where cancelled, where did people think the state government would get the money to honour the 35 year concession signed with the company that built the road. It had to come from somewhere!
Source,Bella Naija
Related posts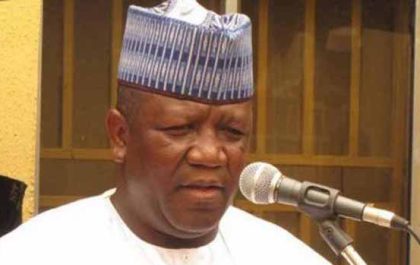 Yari vow to upturn APC choice of Senate President and Deputy
4,592 Total Views One of the frontline candidates for the President of the Senate and former Governor of Zamfara State, Senator…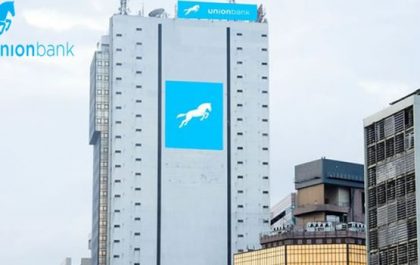 Union Bank maintains consistent success in audited report
3,713 Total Views Union Bank of Nigeria Plc Group Audited Financial Statements for the Year Ended December 31, 2022. Strong revenue…