479 Total Views
Governorship election will hold in Ekiti State on July 14 next year and on September 22 in Osun state.
The Independent National Electoral Commision (INEC) announced the dates yesterday as it rolled out the programe of activities on the elections.
The tenure of EkitiState Governor Ayodele Fayose will end on October 15, 2018 and Osun State Governor Rauf Aregbesola will vacate office ater two terms November 28, 2018.
According to the timetable released by the electoral body, a run off election, if necessary, will take place within seven days after the announcement of results in line with relevant laws.
The timetable, signed by the Commission's secretary, Mrs Augusta Ogakwu, indicated that INEC will issue notice for the Ekiti election on April 4, 2018, which is not later than 90 days before the election. Political campaigns will commence on April 15 while collection of forms by political parties for issuance to candidates will come a day after.
Political primaries and resolution of disputes arising from such is slated for 15April-14 May, 2018.
Notice of election in Osun State will be released on June 23 while campaign for the election will start on June 25.
Collection of forms for the Osun election has been fixed for June 25, while primaries and resolution arising from disputes must be conducted between June 24- July 23.
INEC National Commissioner and Chairman Information and Voter Education Committee Prince Solomon Soyebi said INEC was guided by the provisions of section 178(1)and (2) of the 1999 constitution as amended, and section 25(7) and (8) of the electoral Act,2010 in arriving at the dates.
He also restated that the Commission's earlier warning to intending aspirants and their parties that the release of dates for elections did not amount to notice for campaigns for votes. He warned that parties which infringe on provisions of the Electoral Act as amended would be sanctioned.
Related posts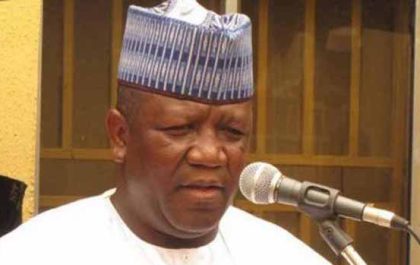 Yari vow to upturn APC choice of Senate President and Deputy
4,485 Total Views One of the frontline candidates for the President of the Senate and former Governor of Zamfara State, Senator…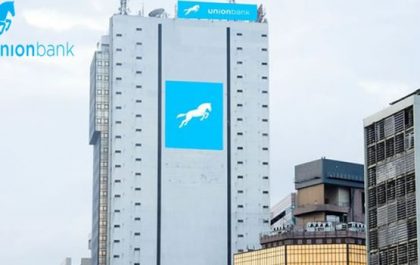 Union Bank maintains consistent success in audited report
3,606 Total Views Union Bank of Nigeria Plc Group Audited Financial Statements for the Year Ended December 31, 2022. Strong revenue…