205 Total Views
Azeez Adeshina Fashola, a.k.a Naira Marley is facing a criminal charge filed against him by the anti-graft agency. He was in possession of some credit cards which bares names different from his – Nicole Louise Malyon and Timea Fedorne Tatar. The charges, with suit number FHC/L/178C/19, were filed, today, before a Lagos State High Court.
The alleged crimes were in contravention of the Money Laundering (Prohibition) Act and the Cyber Crimes Act.
The charges read in part, "That you, Azeez Adeshina Fashola, aka Naira Marley, and Raze (still at large), on or about the 11th day of December 2018, within the jurisdiction of this honorable court, conspired amongst yourselves to use Access card 42658840359191132 issued to persons other than you in a bid to obtain gain and you thereby committed an offence contrary to Section 27(1)(b) of the Cyber Crimes (Prohibition, Prevention etc.) Act 2015 and punishable under Section 33(2) of the Same Act.
That you, Azeez Adeshina Fashola, aka Naira Marley, and Raze (still at large), on or about the 10th day of May 2019, within the jurisdiction of this honorable court, with intent to defraud possessed, counterfeit card 4921819410257431 issued to Timea Fedorne Tatar and you thereby committed an offence contrary to and punishable under Section 33(9) of Cyber Crimes (Prohibition, Prevention etc) Act 2015."
The artiste, arrested last Friday, alongside Zlatan Ibile and three others, risks 7 years in jail if convicted."
Related posts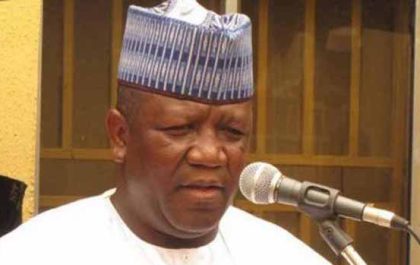 Yari vow to upturn APC choice of Senate President and Deputy
3,567 Total Views One of the frontline candidates for the President of the Senate and former Governor of Zamfara State, Senator…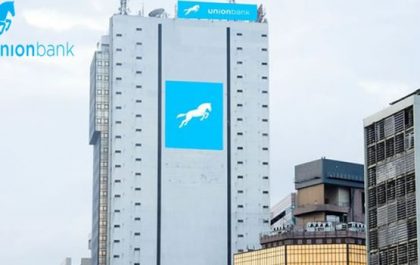 Union Bank maintains consistent success in audited report
2,688 Total Views Union Bank of Nigeria Plc Group Audited Financial Statements for the Year Ended December 31, 2022. Strong revenue…