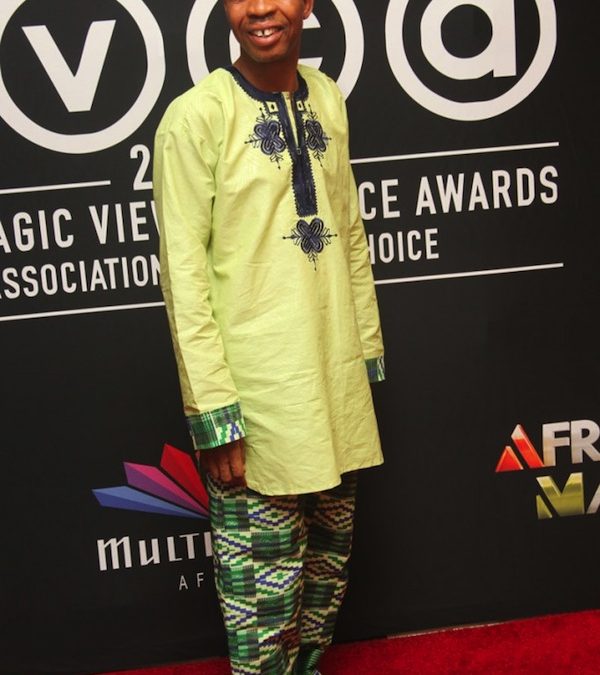 2,819 Total Views
Popular Movie Star actor, lecturer Hafiz Oyetoro home was attacked on Monday by dare devils armed robbers. The robbers reportedly broke into the actor's home at about 2am after disarming and tying down his security guards.
It was further reported that three other houses on the street, where the actor lived, were robbed with more devastating effect. Multiple reports claimed the robbers demanded the sum of N20m from the actor while threatening him with death.
They criminals went on to cart away phones, laptops and all available cash in the actor's home. They also collected all ATM cards to withdrawal all the funds in the accounts associated with the cards, another report claimed.
The actor is said to be doing fine with his family as of Monday night, August 8
Related posts
Fuel scarcity to end Next week – Kyari
3,394 Total Views The Group Chief Executive Officer of Nigerian National Petroleum Corporation Limited, Mele Kyari, has assured Nigerians that the…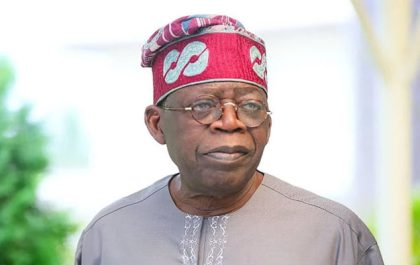 Tinubu urge Nigerians to remain calm in the face of fuel, new Naira notes scarcity
2,398 Total Views With the scarcity of new Naira notes and fuel unabated in many parts of the country, All Progressives…