226 Total Views
The state of Apapa road and its incessant gridlock has been one that has generated issue over the years. As each day passes by the condition of the roads degenerated into a more horrible situation with nothing or little done by the government both at the state level or federal level.
As the condition is now becoming unbearable Residents of Apapa and its environs took to street in peace protest to demonstrate their grievances. They also issued a fresh 21-day ultimatum to the Federal Government to relocate articulated vehicles causing traffic jam.
Chairman of the Residents Association Brig-Gen Sola Vaughan (retd) yesterday led hundreds of residents on a peaceful protest to Area 'B' Command in Apapa.
A protest letter for President Buhari was handed over to the police boss at Area 'B' Command in Apapa by the protesters.
Vaughan said the association would take a legal action against the Nigerian Ports Authority (NPA) and all the shipping companies if no action was taken to address the situation at the expiration of the ultimatum.
He lamented that residents of Apapa and its environs over the years had abandoned their homes and businesses due to hardship caused by indiscriminate parking of trailers and tankers.
Another resident, Mrs. Ronke James, said hoodlums had taken advantage of the situation to unleash terror on the residents.
Receiving the protest letter, Assistant Commissioner of Police Mohammad Ahmadu promised to deliver it to Police Commissioner Imohimi Edgal for transmission to President Buhari.
Related posts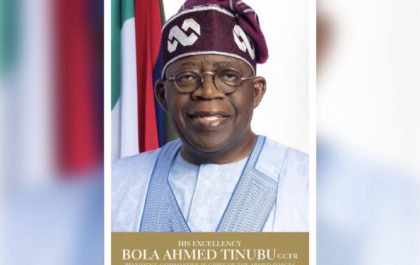 Return Nigeria to Independence/ Republican Constitution, NADECO writes Tinubu
2,832 Total Views The National Democratic Coalition (NADECO) on Tuesday wrote a letter to President Bola Tinubu, seeking Nigeria's return to…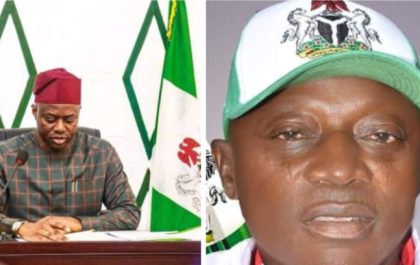 Why Seyi Makinde Sack PMS boss Auxiliary..
3,740 Total Views Following the clash of interest that ensued between the former Chairman of disciplinary committee of the Park Management…