302 Total Views
Twenty-Two pupils (10 boys and 12girls) of Government Secondary School, Misau, Bauchi State, who were on excursion in Kano, died yesterday in an accident on the Bauchi–Kano Road. According to an eye witness report, Ibrahim Adamu said there is an ongoing road construction in the area.
The bus was on high speed and same with the trailer before the driver of the bus lost control and collided with the truck in a bid to avoid pot holes" The driver of the bus conveying them also died in the crash which occurred at about 11.00 am. The 18-seater bus had a head on collision with an articulated vehicle carrying tomatoes. It was in Tsaida village in Gaya Local Government Council.
The pupils were headed for a radio station on excursion. Spokesman of the Federal Road Safety Corps in Kano State, Kabir Ibrahim-Daura, told the News Agency of Nigeria (NAN) that the 22 students and their driver died while three others sustained serious injuries.
"Two of the injured were taken to Gaya General Hospital while the remaining one has been referred to a Specialist Hospital in Kano," he said.
Ibrahim-Daura said all the bodies had been deposited at the Gaya General Hospital.
Related posts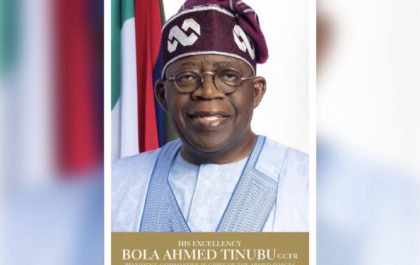 Return Nigeria to Independence/ Republican Constitution, NADECO writes Tinubu
2,870 Total Views The National Democratic Coalition (NADECO) on Tuesday wrote a letter to President Bola Tinubu, seeking Nigeria's return to…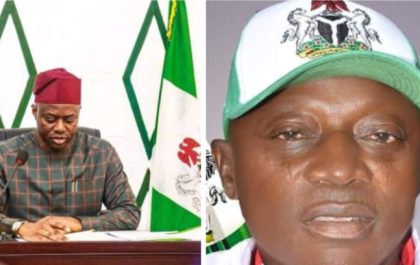 Why Seyi Makinde Sack PMS boss Auxiliary..
3,778 Total Views Following the clash of interest that ensued between the former Chairman of disciplinary committee of the Park Management…