1,425 Total Views
Zamfara State Government has confirmed the killing of 13 police officers by bandits. Meanwhile, seven officers were wounded in the ambush by bandits at Kurar Mota Village of Bungudu Local Government Area of the state.
A statement issued by the Director-General, Media and Communication, Yusuf Idris Gusau said that the governor who visited the federal troops who survived the attack directed that the 13 slain police officers and the wounded should be conveyed to Yarima Bakura Specialist Hospital.
According to the statement, "On receipt of the news of the unfortunate incident, the governor directed for the evacuation of the 13 slain policemen and the seven others who were wounded to the Yariman Bakura Specialist Hospital, Gusau.
"He also rushed to the hospital to sympathize with those currently receiving treatment at the hospital.
"While lamenting over the attack, the governor assured of his resolve to partner with security agencies in the state to track down the attackers and all their sponsors including their collaborators.
"Matawalle who was highly devastated by the sad incident said the troops are doing very well at the war front in the fight against the bandits in the state."
Meanwhile, the governor who had earlier scheduled an APC stakeholders' meeting suspend the meeting because according to him his major priority is to see that the perpetrators are apprehended.
Related posts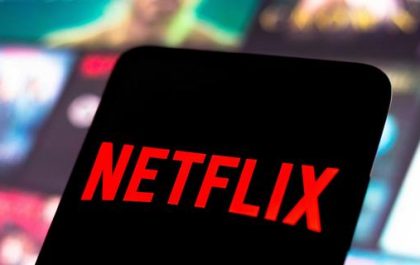 Netflix to ends password sharing to others by March
3,325 Total Views Netflix will begin blocking subscribers from sharing their account passwords with people outside of their household in the…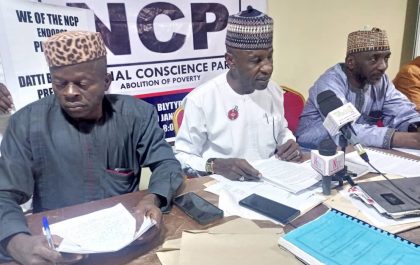 Labour party gets stronger as NCP endorse Peter Obi
3,444 Total Views National Conscience Party (NCP) has endorsed the Labour Party (LP) presidential candidate, Peter Obi, as its preferred candidate…