507 Total Views
Who Wants to be a Millionaire, popular TV game show, will be going on hiatus in Nigeria after telecommunications company MTN reportedly pulled out as a sponsor.
In a series of tweets, WWTBAM's official Twitter page announced that the show is effectively off air.
"Goodbyes are tough, aren't they? @frankedoho's final words as #WWTBAM begins a hiatus today is filled with so much emotions," the tweet read.
"Unfortunately, tonight's episode is our last- for now. #WWTBAM is going on a temporal break."
"Shout out to @frankedoho for holding things down like a boss for 13 years! To say his persona added spice to #WWTBAM is an understatement
"We thank you for being with us through the 13-year-journey of enriching and impacting the lives of Nigerians.
"We wouldn't have been able to enrich so many Nigerians without the help of our sponsor @MTNNG So we say THANK YOU!"
Frank Edoho, the show's host of 13 years, said MTN "pulled out" but didn't elaborate further.
"Sadly, we are going on a break cos our sponsor pulled out. But we thank @MTNNG for being with us all these years. Please thank them for us," he tweeted.
"You know the funny thing? I said I wasn't going to say goodbye but at the end of the show, I said -Goodbye
"Sponsor no do again. Just an indefinite break."
The show started airing in 2004 and has various segments including the children's edition.
Related posts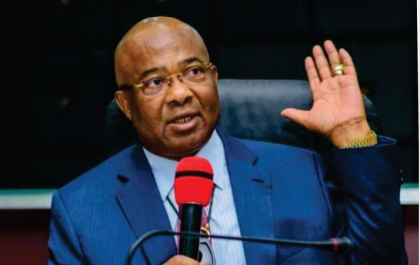 Uzodimma: Vow to bring Killers of security operatives at Ehime Mbano to book
2,408 Total Views Governor Hope Uzodimma has assured the public that those behind the Tuesday killing of security operatives at Ehime…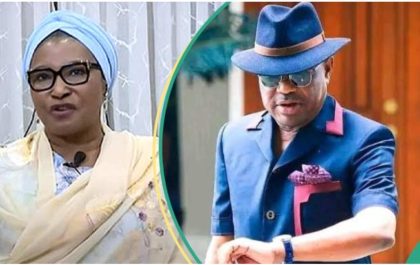 FCT Minister answerable to President alone, N'Assembly — Falana, Adegboruwa
3,317 Total Views Senior Advocates of Nigeria, Femi Falana and Ebun-Olu Adegboruwa, have waded into the dispute between the Minister of…