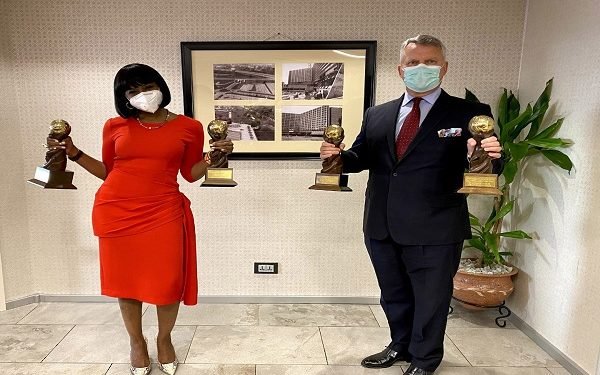 112 Total Views
Transcorp Hilton Abuja has won four awards, including Africa's Leading Business Hotel, for the sixth consecutive year at the 27th annual World Travel Awards.
The hotel, which belongs to Transcorp Hotels Plc, the hospitality subsidiary of Transnational Corporation of Nigeria Plc, also won the awards for Nigeria's Leading Hotel, Nigeria's Leading Business Hotel and Nigeria's Leading Hotel Suite (the Presidential Suite).
Commenting on the award, the hotel's General Manager, Kevin Brett said: "We are delighted once again to receive the World Travel Awards in various categories. It is a testament to the fact that the hard work and commitment our team puts in daily is recognised and appreciated.
"I thank our guests who, through their continuous patronage and feedback, have helped us retain the number one position in the Nigerian hospitality industry."
Managing Director of Transcorp Hotels Plc, Dupe Olusola, highlighted the significance of receiving such an award during the COVID-19 pandemic.
Related posts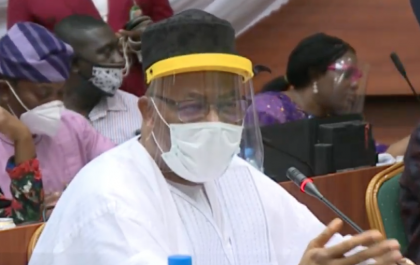 APC Chairman Adamu turn back on Akpabio after Forged Primary result leaked
4,150 Total Views The National Chairman of the All-Progressives Congress (APC), Adamu Abdullahi has withdrawn from a suit filed against the…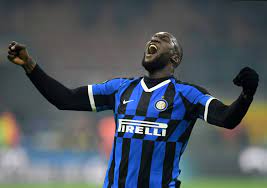 Lukaku back to Inter after completing loan moves
3,249 Total Views Romelu Lukaku has returned to Inter Milan on a season-long loan, just a year after leaving for Chelsea….