Stop Being Toxic, Respect Other People's Views, Obi urge supporters
1001newsng
0
2 min

read
4,402 Total Views
Labour Party presidential candidate, Peter Obi has cautioned his supporters and loyalists against being toxic, urging them to tolerate other people's views and opinions.
The former Anambra Governor said this on his Twitter page on Sunday following his supporters' criticism of Poju Oyemade, senior pastor of Covenant Christian Centre and others perceived as attacking Obi on social media.
For instance, Oyemade had advised youths not to waste their enthusiasm on a "poorly planned project."
Although the clergyman did not mention any name, his advice was seen as an attack on the youth movement of Obi.
Obi, therefore, noted that embracing other people's views will allow possible collaboration with them towards his presidential ambition during the 2023 general elections.
He said, "I sincerely thank my supporters for believing in me and my commitment to building a united, secure and well-functioning Nigeria. However, I appeal once more that we should be tolerant of other people's views, dissent and divergent opinions & possibly learn from them.
"While the frustration and anger in the country is understandable, we must strive to channel that energy positively in ways that will earn the support and collaboration of others."
"Even as our message continues to gain broad acceptance, there are some we still need to work to convince. In expressing ourselves, we should do so with grace so as not to precipitately shut doors to future collaborations on sustainable nation-building," he added.
Meanwhile, human rights activist, Deji Adeyanju earlier said that supporters of Peter Obi might be working for his All-Progressives Congress counterpart, Bola Tinubu considering the way they attack people with opposing views.
Adeyanju in a tweet advised them to rather unite and face APC instead of attacking people.
He tweeted, "What if Obedient are indirectly working for the Agbado man because I can never understand why they are so angry with my suggestions that the opposition should unite and face APC?"
Related posts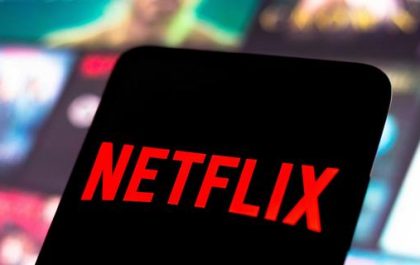 Netflix to ends password sharing to others by March
2,976 Total Views Netflix will begin blocking subscribers from sharing their account passwords with people outside of their household in the…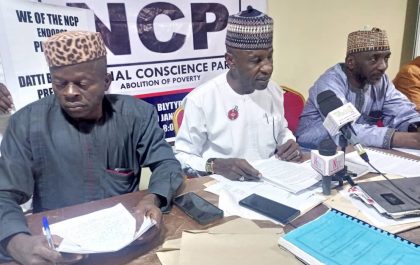 Labour party gets stronger as NCP endorse Peter Obi
3,094 Total Views National Conscience Party (NCP) has endorsed the Labour Party (LP) presidential candidate, Peter Obi, as its preferred candidate…