Bitter Truth On Christmas Celebration, As Reveal By Pastor Odukoya Of MFM
1001newsng
0
1 min

read
195 Total Views
Incredible, some pastors and churches are now joining Jehovah's Witnesses in not celebrating Christmas. Recently, Pastor DK Odukoya. says 'Christmas is demonic,' hence he has refuse to celebrate it.
The General overseer of the Mountain of Fire Ministries (MFM), one of the biggest churches in Nigeria, revealed that he doesn't celebrate Christmas because its demonic, and it's a tradition that his church members do not celebrate it. "In Mountain of Fire, we don't celebrate Christmas because the root is demonic," he claimed.
This served as a big shocker to millions of Nigerian Christians who went out of their way to uphold the yearly festivity. However, to the Nigerian faithful, a blundering pastor may get away with everything as long the fellow involve is a man of God. And to anyone who dares question the excesses of any such man, the parishoners would admonish: "Be careful what you say about a man of God." Many a Nigerian pastor swathes himself in that rapacious cloak even as it evolves into an iron cage from which he mesmerizes his habitually-gullible followers, leading them on by a leash, into his iron cage.
It is on scriptural records that Jesus Christ, when winding up his mission of salvation about two thousand years ago, expressed his ambivalence about finding faith in the world when he returns. He must have seen with precision the impending decadence awaiting Christendom after his departure.
Related posts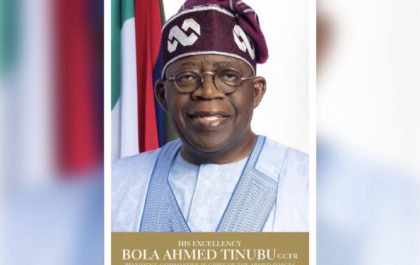 Return Nigeria to Independence/ Republican Constitution, NADECO writes Tinubu
1,933 Total Views The National Democratic Coalition (NADECO) on Tuesday wrote a letter to President Bola Tinubu, seeking Nigeria's return to…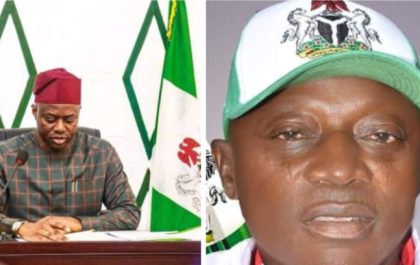 Why Seyi Makinde Sack PMS boss Auxiliary..
2,841 Total Views Following the clash of interest that ensued between the former Chairman of disciplinary committee of the Park Management…