417 Total Views
One of the topmost Russia Nuclear company Rosatom has finally sign an agreement with Nigeria to build and operate a nuclear power.
Feasibility studies for the plant and a research center construction will include site screening, capacity, financing, and time frames of the projects, state-owned Russian nuclear company Rosatom said in an emailed statement. Representatives from the firm and the Nigeria Atomic Energy Commission signed the deal.
The nations in 2009 signed an intergovernmental agreement on cooperation in the field of the peaceful usage of nuclear technologies. Nigeria in 2015 was in talks with Rosatom to build as many as four nuclear power plants costing about $20 billion, the Nigeria Atomic Energy Commission said at the time.
Nigeria, Africa's most populous nation, distributes an average of 4,500 megawatts of electricity. Half the output of the Egbin power plant, the nation's biggest, is lost because of inadequate transmission infrastructure, its chief officer said last month.
Rosatom is seeking to build nuclear power plants in other countries on the continent including South Africa.
Related posts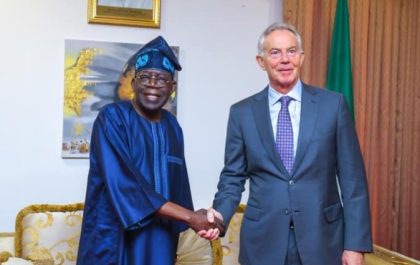 Ex-British PM Tony Blair pay to visits Tinubu in Nigeria
2,570 Total Views Former British Prime Minister, Tony Blair, on Tuesday, paid a visit to the president-elect, Asiwaju Bola Tinubu, at…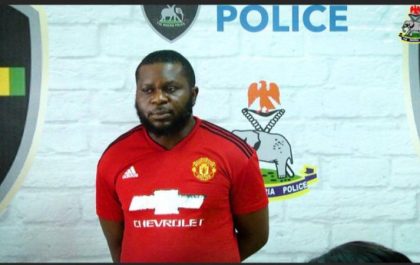 Cyber-crime: Nigeria/Australian Police nab serial fraudster in Abuja
2,637 Total Views Operatives of the Nigeria Police Force – National Cybercrime Center (NPF-NCCC) in partnership with South Australian Police have…