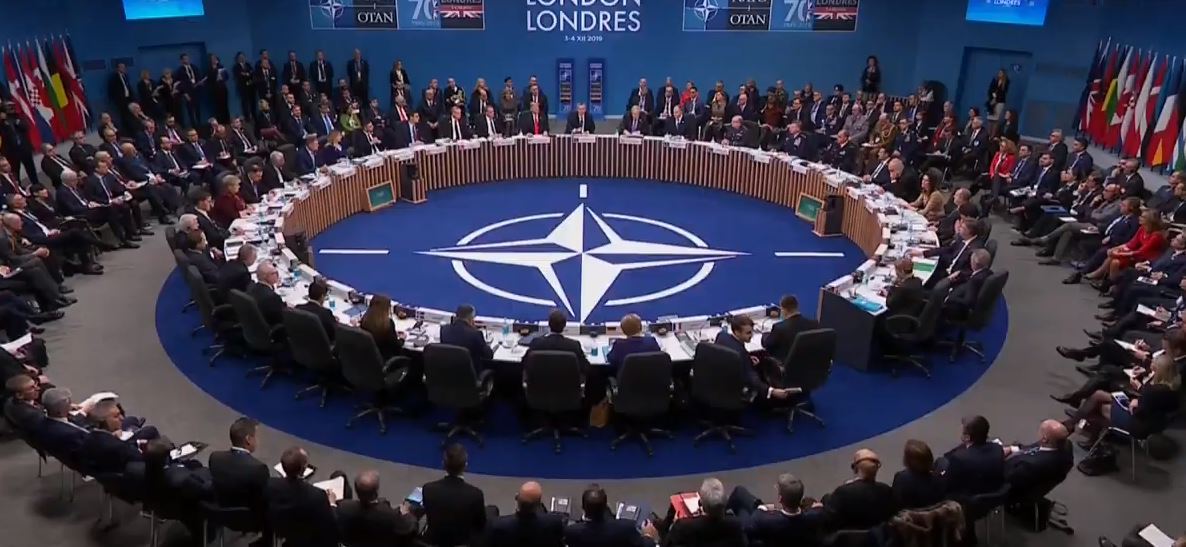 Putin's Nuclear Alert Is Irresponsible Behavior -NATO Chief Warns
1001newsng
0
2 min

read
1,801 Total Views
President Vladimir Putin's decision to place his nuclear forces on alert amounts to "irresponsible" behavior, the North Atlantic Treaty Organization said on Sunday.
"This is dangerous rhetoric. This is a behaviour which is irresponsible," the alliance's secretary-general Jens Stoltenberg told CNN amid heightened tensions over the Russian invasion of Ukraine.
"And, of course, if you combine this rhetoric with what they're doing on the ground in Ukraine, waging war against the independent sovereign nation, conducting a full-fledged invasion of Ukraine, this adds to the seriousness of the situation," he added.
Its was early reported that in a dramatic escalation of East-West tensions over Russia's invasion of Ukraine, Putin ordered Russian nuclear deterrent forces put on high alert Sunday in response to what he called "aggressive statements" by leading NATO powers.
The order means Putin has ordered Russia's nuclear weapons prepared for increased readiness to launch, raising the threat that the tensions could boil over into a nuclear war.
In giving it, the Russian leader also cited hard-hitting financial sanctions imposed by the West against Russia, including Putin himself.
Speaking at a meeting with his top officials, Putin directed the Russian defence minister and the chief of the military's General Staff to put the nuclear deterrent forces in a "special regime of combat duty."
"Western countries aren't only taking unfriendly actions against our country in the economic sphere, but top officials from leading NATO members made aggressive statements regarding our country," Putin said in televised comments.
On Saturday, the Polish Ministry of Internal Affairs said more than 115,000 people had crossed into Poland from Ukraine, adding that everyone from Ukraine was allowed to enter, even those without a valid passport.
Related posts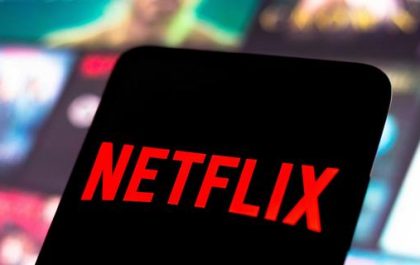 Netflix to ends password sharing to others by March
4,287 Total Views Netflix will begin blocking subscribers from sharing their account passwords with people outside of their household in the…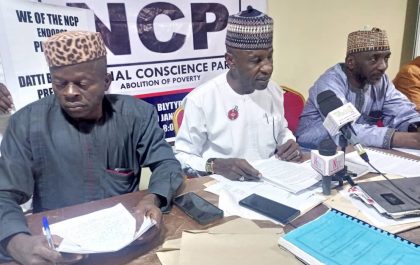 Labour party gets stronger as NCP endorse Peter Obi
4,406 Total Views National Conscience Party (NCP) has endorsed the Labour Party (LP) presidential candidate, Peter Obi, as its preferred candidate…