206 Total Views
THE death toll from last Friday's pipeline explosion that rock some community in abia state has continue to increase. Some source claims the numbers has increase from 24 to 150 in the past few hour, as many who suffers severe burnt eventually die.
The monarch, who spoke when the Senator representing the area in the National Assembly, Chief Theodore Orji, visited the affected communities to sympathise with the victims, insisted that the death toll has risen to over 150.
According to the monarch, "about 70 persons were packed to the health clinic near my palace on the first day it happened. All of them are now dead. Up to 150 have so far died." He said their communities have been thrown into mourning as victims keep dying every day on account of the severe burns they sustained.
Another monarch, Eze Godswill Mgbarime of Umueze, one of the affected communities, also said so many of his subjects had died as a result of injuries they sustained from the explosion. Eze Mgbarime blamed the disaster on security operatives who he said were collecting money from villagers that were coming to scoop fuel from a leaking pipeline, rather than stopping them from gaining access to the scene.
According to Eze Mgbarime, "when the leakage occurred, some security men arrived the place and, instead of doing their job, they were collecting N1,000 from each person that came to scoop fuel there.
Related posts
Fuel Subsidy remover is insensitive, NLC kicks
2,221 Total Views The Nigeria Labour Congress (NLC), on Tuesday, expressed displeasure over the pronouncement by President Bola Tinubu that the subsidy…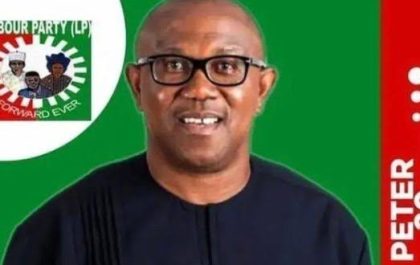 May 29: Labour Party fault Tinubu's speech, says its shallow, defective
2,231 Total Views The Labour Party (LP), has described as shallow and defective, the inaugural speech made by President Bola Ahmed…