260 Total Views
Men of the Nigeria police force supported by NSCDC official coordinated to maintain peace and order in Benue State were ambush on Saturday by men suspected to be Fulani herdsmen. One of the two policemen declared missing after an encounter with Fulani herdsmen in Benue State on Saturday has been found dead.
Four policemen were initially declared missing after they were ambushed by herdsmen in Tse Akpan in Logo Local Government but two returned unhurt. The policeman's body was found in the bush in Azege, Tombo Ward yesterday by a police search team. Benue Police spokesman Moses Yamu said the body had been deposited in the mortuary.
While still gathering more facts on the incident, another bodies of two officials of the Nigeria Security and Civil Defence Corps (NSCDC) were found in Awanger village in Guma Local Government. They were also believed to have been killed by herdsmen.
Also yesterday, the Catholic Church prayed for the repose of the souls of the victims of the attacks. The mass was organised by the four Catholic Dioceses of Makurdi, Gboko, Otukpo and Katsina-Ala.
The Chairman of Catholic Bishops Conference of Nigeria (CBCN), Archbishop Ignatius Kaigama, urged Benue people to unite in the face of the security challenges.
Prof. Ayatse noted that if the IG described the killings in Benue as communal and the Minister of Defence said the blockade of grazing reserves and routes led to the killings, people could imagine the kind of report that would come out from such a committee.
Pastor Dave Ogbole said they had no confidence in the planned joint military operation because the date of their arrival had been announced ahead of time.
"The motive of operation Ayem Akpatuma is nothing but to harasses our youths as they already had a notion that Governor Ortom armed the youths.
Former Attorney General of the Federation and Minister of Justice Mike Aondoakaa told the committee that ECOWAS Protocol provided that any one bringing cattle into the country must be registered and show his passport .
Related posts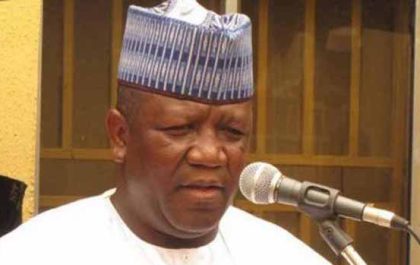 Yari vow to upturn APC choice of Senate President and Deputy
4,554 Total Views One of the frontline candidates for the President of the Senate and former Governor of Zamfara State, Senator…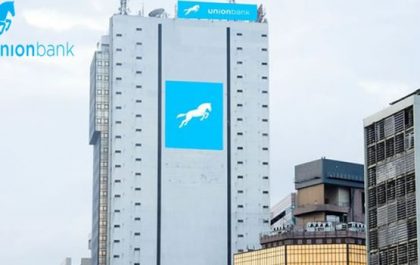 Union Bank maintains consistent success in audited report
3,675 Total Views Union Bank of Nigeria Plc Group Audited Financial Statements for the Year Ended December 31, 2022. Strong revenue…