3,277 Total Views
Shuaib Labaran, the lead counsel to the Nigerian government in the trial of the leader of the Indigenous People of Biafra, Nnamdi Kanu says he (Kanu) denied membership of the group.
The Nigerian government had laid charges of treason against Kanu, including 15 fresh charges which were filed on Monday.
Magaji stated this while speaking with journalists at the court premises after the trial was adjourned to February 16.
The lawyer, who brought two prosecution witnesses to court on Wednesday, expressed disappointment that the trial could not begin immediately.
According to him, the defence team ambushed the court with an application for bail and another application seeking to quash the charges against Kanu.
Magaji added that Kanu "vehemently" denied being an IPOB member.
He said, "One of the charges suggesting that the defendant, Nnamdi Kanu is a member of IPOB and he vehemently denied being a member of IPOB. That is very curious and we urge Nigerians to see us through how we are going to prove all those charges against the defendant in no time to come."
Kanu had on Wednesday pleaded not guilty to the 15-count amended charge bordering on treasonable felony and terrorism, brought against him by the Nigerian government.
He said he was innocent of all the allegations the government leveled against him after the charge was read to him in the open court.
The Buhari-led government had filed fresh terrorism charges against the detained IPOB leader before the Federal High Court in Abuja on Monday.
Consequently, the action increased the initial counts against him from seven to 15.
But during his trial on Tuesday which was held amid heavy security presence, Kanu objected to the fresh charges. The case was then adjourned till Wednesday for him to take his plea.
Related posts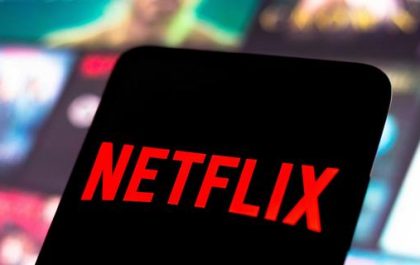 Netflix to ends password sharing to others by March
3,225 Total Views Netflix will begin blocking subscribers from sharing their account passwords with people outside of their household in the…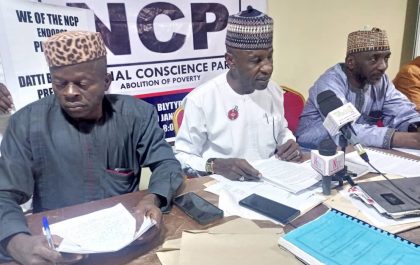 Labour party gets stronger as NCP endorse Peter Obi
3,343 Total Views National Conscience Party (NCP) has endorsed the Labour Party (LP) presidential candidate, Peter Obi, as its preferred candidate…