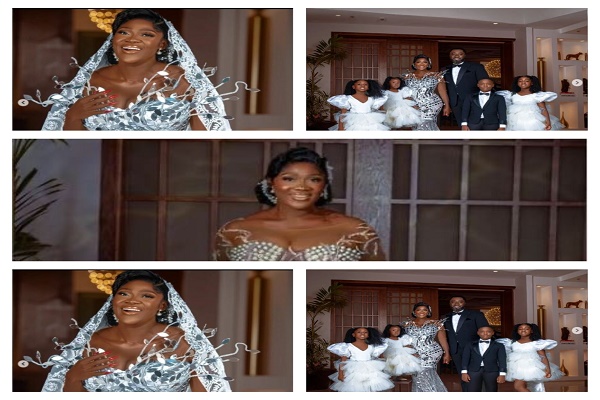 2,862 Total Views
Popular actress Mercy Johnson-Okojie has taken to social media to celebrate her 38th birthday with some adorable photos with family.
The birthday came three days after the Nollywood star and husband, Prince Odianosen Okojie celebrated their 11th wedding anniversary.
The actress, in a series of posts on her Instagram page, shared stunning photos of her adorned in beautiful pieces styled by celebrity tailor and stylist, Luminee Couture.
The mother of four penned her gratitude to God while noting that He has been so good to her.
In one of her posts, she wrote: "You have done me well Lord……I could ask for nothing more.
@Princeodiokojie, my friend and Partner
My gossip gee and quarrelling paddy .
I have never moved without your permission and blessings. Words alone cannot praise you my Love.. God bless you babe Love you today and always…Cheers to another chapter"
Mercy Johnson and family
In another, she wrote, "God showed me MERCY Grace Personified"
She also wrote, "Birthday girl
Don't worry, a thankful prayer to God on my behalf is fine…"
Related posts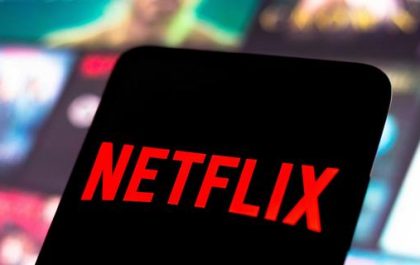 Netflix to ends password sharing to others by March
3,478 Total Views Netflix will begin blocking subscribers from sharing their account passwords with people outside of their household in the…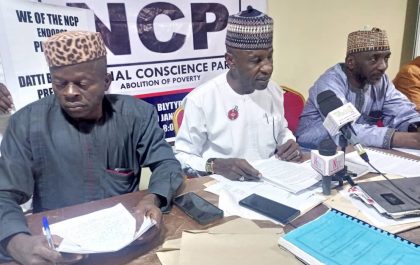 Labour party gets stronger as NCP endorse Peter Obi
3,597 Total Views National Conscience Party (NCP) has endorsed the Labour Party (LP) presidential candidate, Peter Obi, as its preferred candidate…