Why the saraki's and many others has condemned the demolition of Ile Arugbo, a property believe to be rightly owned by the father of the former Senate President, Olusola Saraki but was claimed back by the AbdulRazaq led administration. The Kwara Elders of Thought, has continued to sing his praise for taking such a bold step to reclaims what rightfully belong to all hijacked by the past administration.
In a statement yesterday in Ilorin by its Chairman and Secretary, Alhaji Baba Olosasa and Zakary Abdulkareem, the group hailed the governor for taking the action.
"We enjoin His Excellency to rest assured that the progressive-minded Kwarans who championed the O To Ge! (Enough is Enough) campaign in 2018-2019 are solidly behind him in his effort to move Kwara State and Kwarans out of bondage and slavery.
"We also urge the governor to take urgent steps to recover about 90 other properties so far identified to have been dubiously acquired by officials of the immediate past government…"
"We have followed the arguments of the parties concerned, and have gathered adequate information on the Ile Arugbo recovery process.
"We also investigated the parties' claims and counter-claims, and are convinced beyond any reasonable doubt that the Kwara State government, under the leadership of Mallam Abdulrahman AbdulRazaq, had taken the right decision by recovering the property that rightly belongs to the government and people of Kwara State," it said.
Related posts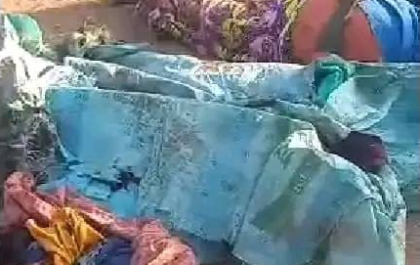 Civilian bombing Death toll in Kaduna rise to 85, NAF denies involvement
The death toll in the bombing of civilians by the Army at Tudun Biri Village in Igabi Local Government Area…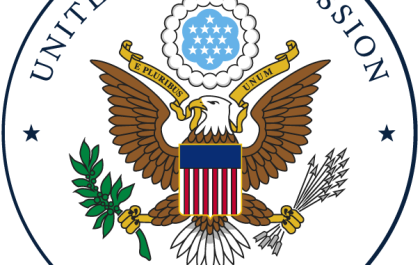 Over 150,000 Nigerians applying for US visa interviewed in 2023 — US Embassy
Chargé d'Affaires of the U.S., Embassy in Nigeria, Mr David Greene, has revealed that they have interviewed over 150,000 Nigerians…