249 Total Views
The police authorities have redeployed the Commissioner of Police in Lagos State, Mr Imohimi Edgal, as gathered from channel interview.
Mr Edgal was redeployed to the Force Headquarters in Abuja as the Commissioner of Police in charge of Explosive Ordinance Unit, a source said in an exclusive interview on Sunday.
The police authorities also asked Mr Kayode Egbetokun to take over from Mr Edgal as acting police commissioner in the state.
Mr Kayode Egbetokun has once serves as, chief security officer to Asiwaju Bola Tinubu, the national leader of the All Progressives Congress (APC), has been named the new commissioner of police in Lagos state.
According to The Cable, was Tinubu's CSO for a few years before he became the commandant of Police Training School, Ikeja, Lagos. A source said, "The redeployment of Egbetokun to Lagos was part of the Police operational strategies ahead of the 2019 general elections.
Some have also linked the redeployment strategy of the IG as part of the game plan for 2019 general election. "You will recall that a number of senior Police officers, including Command Commissioners of Police, were redeployed in the past few weeks, which the Force headquarters has deliberately not made public, contrary to the usual practice."
Related posts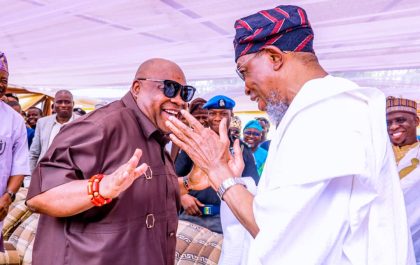 What you have started in Osun, I will complete, Adeleke assures Aregbesola in Osun
2,253 Total Views Osun Governor, Ademola Adeleke, has issued an Executive order to protect ex-Governor Rauf Aregbesola within the State The…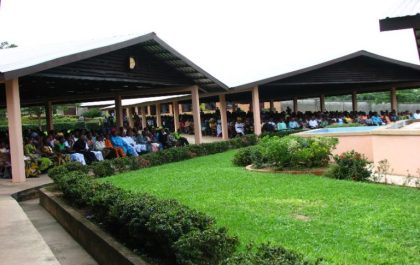 Jehovah's Witnesses set for 2 events early April
2,605 Total Views Jehovah's Witnesses during the first week of April are inviting the public to join nearly 20 million other…