196 Total Views
The Federal Government on Tuesday warned Nigerians against patronising uncertified Coronavirus (COVID-19) vaccine, yellow in colour, being hawked in Kano.
The Minister of Information and Culture, Alhaji Lai Mohammed gave the warning at a media briefing of the Presidential Task Force on the Control of COVID-19.
"By the way, you must know that the vaccine being hawked in Kano which is called COVID-19 vaccine is yellow in colour.
"It is not certified by anybody, please do not patronise the hawkers," he said.
The minister who was giving an update on public enlightenment and advocacy on COVID-19 urge Nigeria to distance self from drugs, avoid self – medications but adhere strictly to all forms of non- medical alternative, social distancing, use of face mask, proper hygiene, and watching of hand with soap and water.
Related posts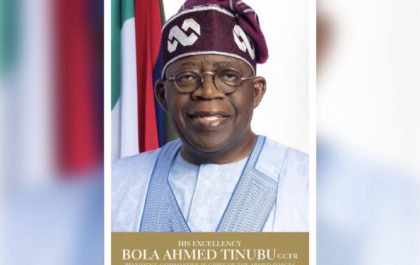 Return Nigeria to Independence/ Republican Constitution, NADECO writes Tinubu
2,851 Total Views The National Democratic Coalition (NADECO) on Tuesday wrote a letter to President Bola Tinubu, seeking Nigeria's return to…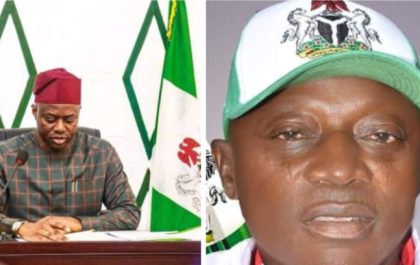 Why Seyi Makinde Sack PMS boss Auxiliary..
3,759 Total Views Following the clash of interest that ensued between the former Chairman of disciplinary committee of the Park Management…