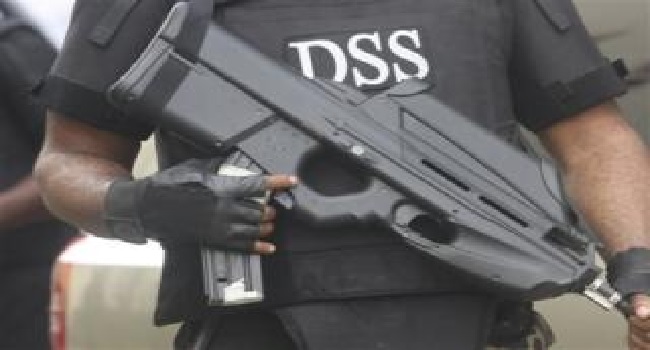 2,033 Total Views
Five days after his arrest for an undisclosed offence, veteran Nollywood actor Chinwetala Agu has continued to languish in the custody of the Nigerian secret police.
Agu was arrested last Thursday at Upper-Iweka, Onitsha, Anambra State, while adorning an outfit that reflected the colours of the Biafran flag.
Military spokesperson, Onyema Nwachukwu, had said in a statement that Agu was picked up for questioning while inciting members of the public to join the Indigenous People of Biafra (IPOB) which had been proscribed by the Federal Government.
The celebrated actor however denied the allegation, insisting that he was sharing bread to the needy when he was arrested. He denied either being an IPOB member or promoting Biafra.
Agu was released the next day following outrage over his arrest and detention, but his freedom was shortlived as he was rearrested that same day by the DSS and taken into detention.
Spokesperson of the Service, Dr Peter Afunanya, confirmed Agu's arrest but did not disclose his offence.
Agu's ordeal has elicited condemnation from various group and individuals. The Coalition of South East Youth Leaders (COSEYL), an umbrella body of all the youth groups in the South East, has condemned the arrest of veteran movie actor.
The coalition in a statement on Sunday by its President-General, Goodluck Ibem, described Agu's apprehension as illegal and unlawful, claiming the actor did not breach any law of the federation.
COSEYL said: "We condemn in strongest terms the manhandling and torture of a professional and prolific actor of Southeast extraction, Mr. Chiwetalu Agu in Onitsha by Nigerian Army and arrest by the DSS for wearing a red, green and black clothe that has a drawing of a sun on it.
"The manhandling and torture by the Army and arrest by the Department of State Security, DSS of an elderly Igbo man like Chiwetalu Agu in broad daylight confirms to the entire world the hatred and disdain the Nigerian Army and the DSS have against Ndigbo.
"The Nigerian army and DSS are now agencies for the harassment, intimidation and killing of Ndigbo. What the army did to the Igbo actor is gross ethnic vendetta."
The coalition said the Igbo actor wore just a clothe with a red, green, black and a sun drawn on it, which by every standard was very lawful, though because he was an Igboman.
According to the coalition, the army tortured and manhandled him and thereafter handed him over to the DSS for more torture and inhuman treatments and the DSS is now saying that justice would be done.
"This is travesty of the law and we condemn it in its entirety. We demand the unconditional and immediate release of Chinwetalu Agu by the DSS and we demand that the army and the DSS should pay compensation to him for the injury and inhuman treatments meted out to him," COSEYL said.
Related posts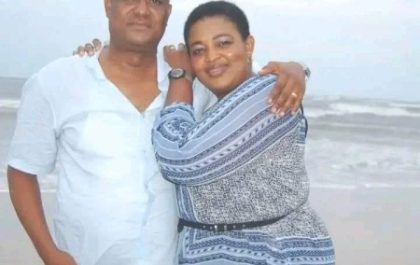 Man whose wife died while chasing (husband + side chicks) reported dead
7,920 Total Views Sonnie Bassey, the man who lost his wife in a fatal accident while she was chasing him and…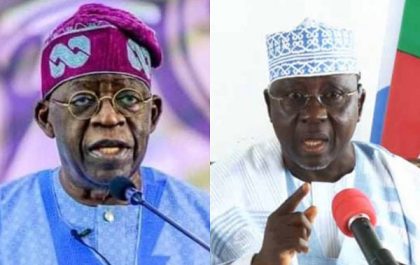 Combination of Tinubu Shettima is the best among contenders – Al-Makura
7,828 Total Views Former Nasarawa State Governor Umaru Al-Makura yesterday said none of the presidential candidates for the February 25, 2022…